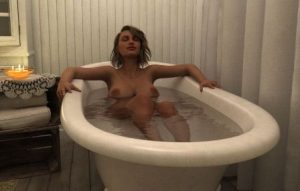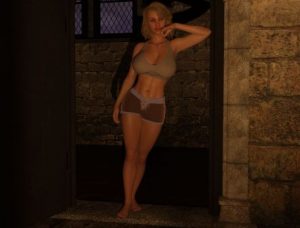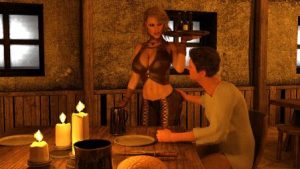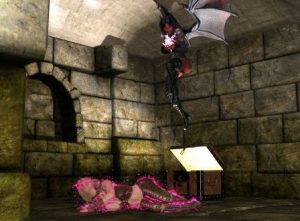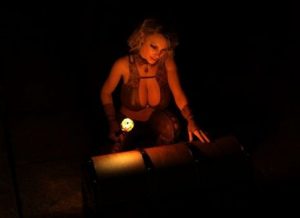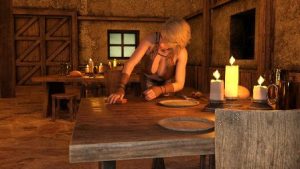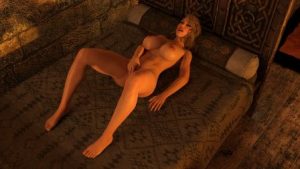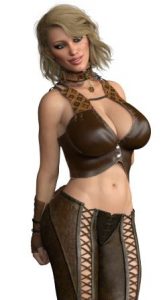 Settled in a middle-aged environment, a broken adventurer returns to his home town and turns into a barmaid, then is cursed by a succubus.
– Swamp area introduced.
– Main swamp quest complete.
– Can now add Hadley to the party. Talk to him.
– Hadley has a small quest in the swamp area.
– New NPC added for the swamp. His name is Radcliff and he's in the sole house there.
– HJ scene with Radcliff.
– HJ scene with siyokoy.
– Can sell monster materials to Telamon in Kodu.
– Added a bunny girl cheat NPC near the exit of Kodu. Since the game's balance is still really, really rough you can have her level-up your party, give you cheat equipment, and give you money.
Developer: Sid Valentine
Platform: Windows
Language: English
Version: 0.30
Censored: No
Size: 873 mb
Download game: