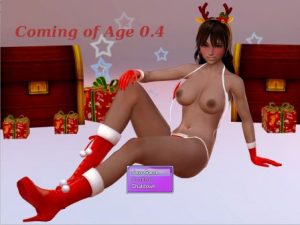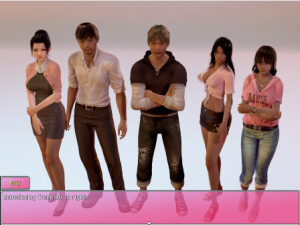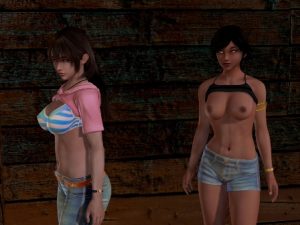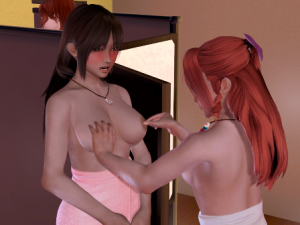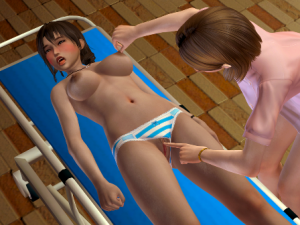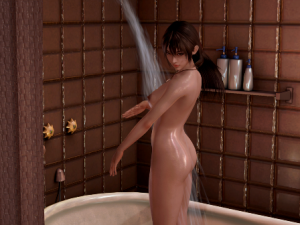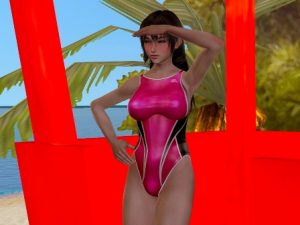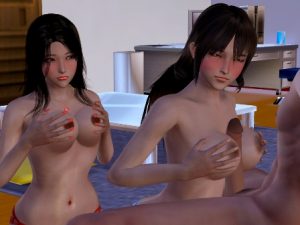 You play an 18 year old girl named May who has a mother, step-father, step-brother, and an older sister. She needs to get a job, attend college, and either become more corrupt or remain pure. Unfortunately, you are in charge of her decisions.?
– Fixed bug not able to buy the batteries for the your mother.
– Fixed bug when choosing no at the 2nd Janitor event
– Fixed Should no longer be stuck between 1st and 2nd training event if you used cheats to lower your shame with massive amounts.
– Going to the toilets at college no longer lowers lust to 20 when May has not masturbated.
Genre: 3DCG, Corruption, Female Protagonist, Nudity, Striptease, Lesbian, Straight, Blowjob, Boobjob, Handjob, Watersports (optional) , Vaginal sex.
Version: 0.7.1
Censorship: None
Platform: Windows
Language: English
Size 630 MB
Download game: