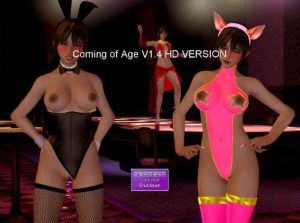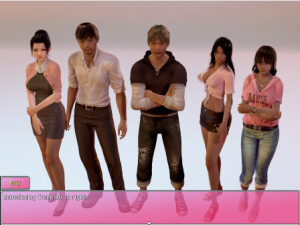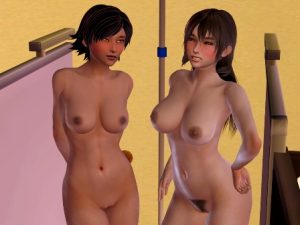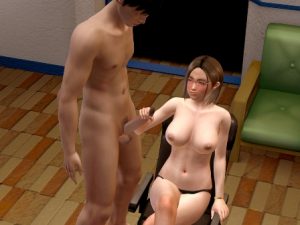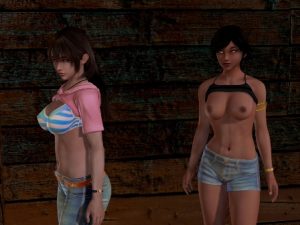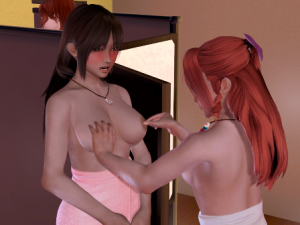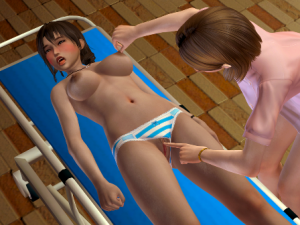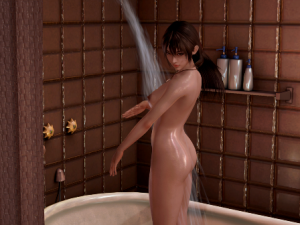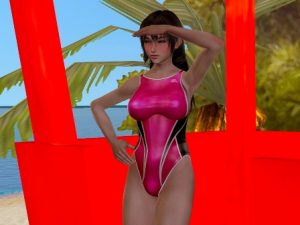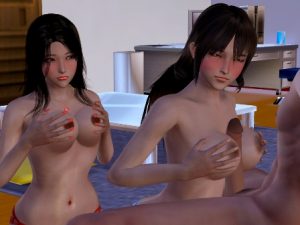 You play an 18 year old girl named May who has a mother, step-father, step-brother, and an older sister. She needs to get a job, attend college, and either become more corrupt or remain pure. Fortunately, you are in charge of her decisions.
Added:
– Version 1.8 now contains around 3850 CG (400+ CG have been added in 1.8)
– Added 4 new events which can be triggered during the clothing store job. (One to stage1 and three to stage2!)
– Added new dance event at the strip club. (Becomes available after Kelly's event.)
– Added new event at the strip club after the one above.
– Added new event with Blake.
– Added new stage of the exhibitionist contest!
– Added new photo shoot event!
– Webcam events up to stage4 have been added to the recollection room.
Changes:
– Replaced all the CG (and added a few variants) for the First, second and introduction stage of the webcam event.
– Made some changes to the clothing store job. You won't have to walk to the backroom anymore when starting or finishing the job.
– Event skipping now also works for the clothing-store job. (No events will trigger when used though!)
Bug-fixes:
– Fixed a bug which caused the overlay picture of the 2nd outfit to pop-up even when the overlay picture was set to disabled.
– The 5th teaching assistant even now adds 1 corruption as intended.
– Fixed some map errors.
– The Kelly stripper even should now trigger correctly after finishing the 4th stripper the 1st time instead of two times.
Developer: Crazybat
Platform: Windows
Language: English
Coming of Age Version: 1.8
Censored: No
Size: 1580 mb
Download game: