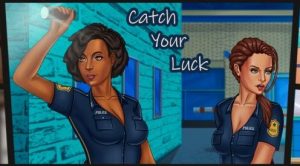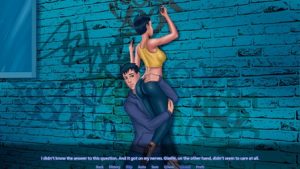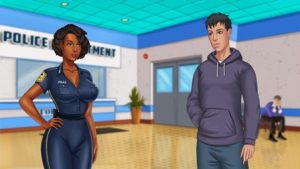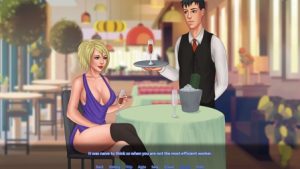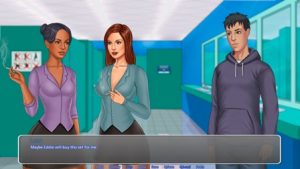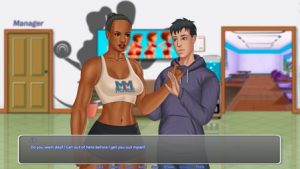 You will play as a young man who has been experiencing a losing streak lately. The hero tries to change his life, but sometimes it happens that the more you try to get out of problems, the more you get stuck in them.
Added 1 new animated sex scene with J.D.
Added 4 new locations (Beach Shop, Sauna, The second floor and the roof of the police station).
Added 2 new character.
Added new sprites, new dialogues, and new backgrounds.
Added 1 new background for the main menu.
Continuation of the main storyline.
Some old art and scenes have been redrawn.
Fixed bugs and typos.
Developer: Flow4Master
Platform: Windows
Language: English
Catch Your Luck Version: 0.17
Censored: No
Size: 394 mb
Download game: