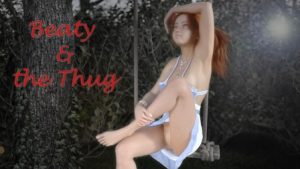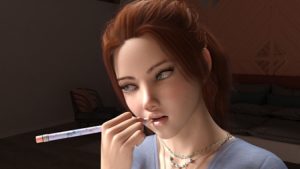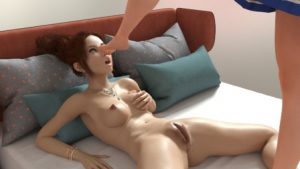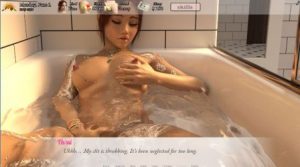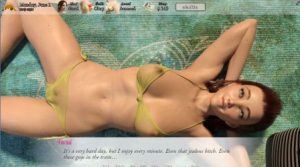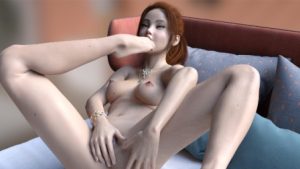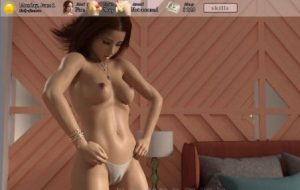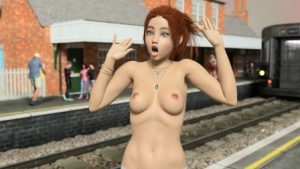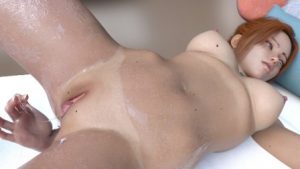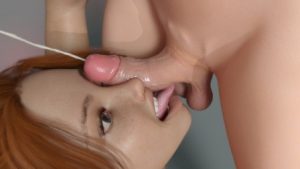 By the time she was eighteen, our heroine knew everything about her future. Being a doctor was her dream, her passion. But life is shit, and everything changed in one moment.She is now nineteen and had to grow up quickly this past year. She needed a change and has decided to move to the city. She has to get rid of her childish dreams and become smart and strong. However, these changes cause her to delve deeper into various fetishes – the kinkier, the better.Will she suppress her dark side or accept herself for who she is?Will she meet her love or restore her old bonds?What fetishes will she develop?Will she become a shameless exhibitionist? An extreme bondage lover? Will she be strictly anal only? Everything depends on your choices.?
– added Day 4 (June 4, Thursday);
– added 6 fetish events (5 in bedroom + 1 practice);
– new Drunken Monkey event;
– added more animations for bedroom events, showering, and bathing;
– added/extended a lot of short scenes for foot fetish and new exhibitionism level;
– added new ability – going out pantieless and sleeping without panties (requires maximal available exhibitionism level);
– added ability to change your outfit (or panties on/off toggle) for the mall, laundry, grocery, and Red-Lights District (requires maximal available exhibitionism level);
– now you can buy sweets in the grocery – mood increasers;
– now, you'll get a notification any time when MC's skills or characteristics got changed – mood, health, arousal, cooking skills, fetish skills, and money;
– added 13 new entries in the gallery;
– added cheat code system. All cheat codes are on my Patreon and Subscibestar for free;
– added some new audio tracks;
– minor bug fixes;
– minor changes of dialogues;
– the game contains about 4850 renders and 620 animations.
Developer: Ze-gam-eZ
Platform: Windows/Linux
Language: English
Beauty and the Thug Version: 0.0.6c + Walkthrough
Censored: No
Size: 2900 mb
Download game:

https://k2s.cc/file/649212f89aeba/BeautyandtheThug0.0.6c.part1.rar

https://k2s.cc/file/886eacf58a461/BeautyandtheThug0.0.6c.part2.rar