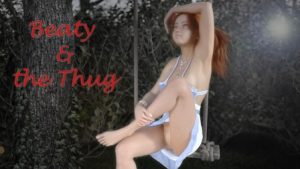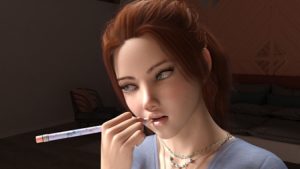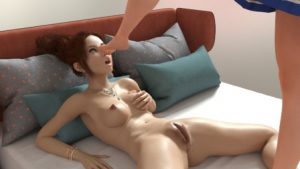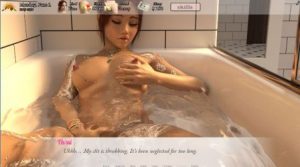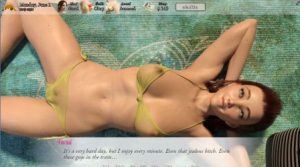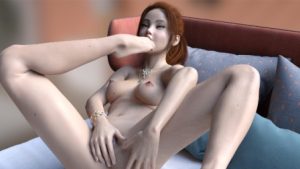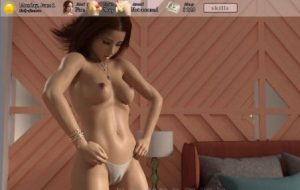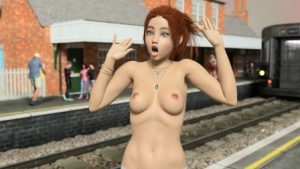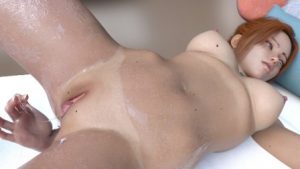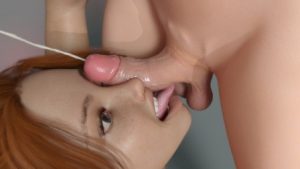 By the time she was eighteen, our heroine knew everything about her future. Being a doctor was her dream, her passion. But life is shit, and everything changed in one moment.She is now nineteen and had to grow up quickly this past year. She needed a change and has decided to move to the city. She has to get rid of her childish dreams and become smart and strong. However, these changes cause her to delve deeper into various fetishes – the kinkier, the better.Will she suppress her dark side or accept herself for who she is?Will she meet her love or restore her old bonds?What fetishes will she develop?Will she become a shameless exhibitionist? An extreme bondage lover? Will she be strictly anal only? Everything depends on your choices.?
– added Day 3 (June 3, Monday);
– added 5 Fetish events;
– added some more animations for bedroom events;
– new feature: Stat Screen (instead of Skills Screen) where you have access to shaved / not shaved options, skills, and all other features;
– new feature: Inventory menu (part of Stat Screen) where you can check how many supplies and what kind of toys you have (one toy + supplements for now);
– new feature: Ability to change MC's outfit (from Stat Screen.) Works for home wear and sports suit (if you got access to skimpier options);
– new feature: Gallery to make sure you have watched all content. Besides this, MC will gladly give you a hint on how to open each image;
– all futa/trans content is optional now;
– small changes in MC's appearance: better asset for MC's breast
– small changes in MC's appearance: unshaved pubes is bushier now; labia majora are hairy as well (shaved pussy is still available);
– access to game fonts for non-native English players. Find fonts that work for you, rename them with my fonts' names, and copy them to the game/fonts folder with replacement;
– the game contains about 4200 renders and 580 animations.
Developer: Ze-gam-eZ
Platform: Windows
Language: English
Beauty and the Thug Version: 0.0.5b
Censored: No
Size: 2640 mb
Download game: