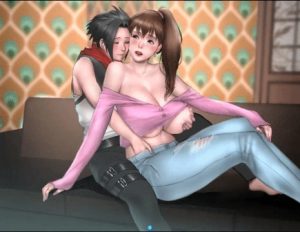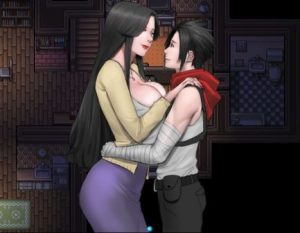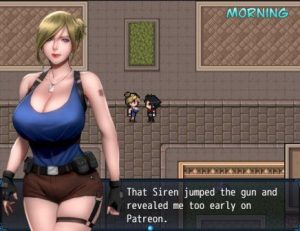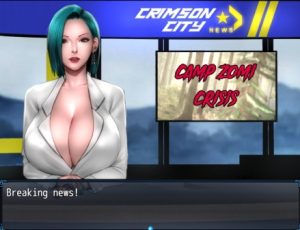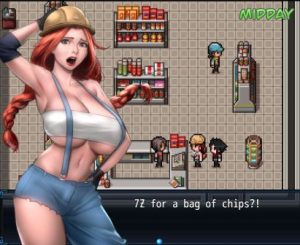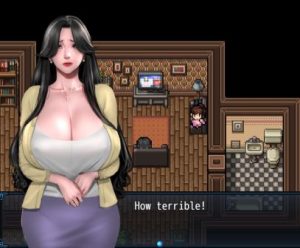 "Welcome to Crimson City! A city known for it's diverse districts, cutting edge technology, and promising citizens. However, everyone has their own dark secrets to hide. When a strange zombie outbreak occurs, it's up to one hero to save the beautiful women remaining and put a stop to this horrible mystery plaguing his home."
Zombie's Retreat 2 is an action RPG involving a young (18yo) adult caught up in a horrible incident. Taking place shortly after the events of Zombie's Retreat 1, our hero will learn more about the true mysteries involving the zombie outbreak while rebuilding his own district: The Grid.
Changelog:
Busts Added:
L-001
Norman Reeves
Scenes Added:
Meredith Shower Masturbation
CG Animated:
Meredith Shower/Shower Masturbation
CG Added:
Meredith & MC Sleep
Profile Scene Added:
Meredith Kiss (Hug Variation)
New Grid Construction:
Stereo
Antenna
== Content Update ==
Beta 0.4 splits most of it's attention between the main story & Meredith's personal story.
When you have rescued atleast 2 new women, you should experience a cutscene when you go to sleep. This cutscene will lead you into the first major quest for progressing the main story of the game.
For Meredith, her content continues where her previous update left off at. Continue to talk with her and see what new events await!
== New Resolution ==
Probably the most noticeable part of this update is the fact that the game is now featured in larger screen size!
The character busts & artwork were all re-done to prevent any upscaled quality loss so the images should look a bit more crisp and clear on your screens!
There may be some slight hiccups with some maps & other details since I often hide things offscreen that normally wouldn't be viewable so I will monitor and check for any of these issues.
== New Weapon ==
The shotgun makes a return in this update finally allowing you a second weapon to use! The shotgun has a bit more utility in this game compared to ZR1 as it has the ability to kill most zombies in one shot. It's meant to be a more expensive but effective method at clearing out zombies.
You can find this new weapon during the new main questline content.
== Stereo/Music Control ==
I'm still experimenting with a default song that I think properly represents the feeling that I want to convey in The Grid.
There is a new constructable object that will allow you to customize which song plays in your home base. For those that prefer the nostalgic ZR1 music, that can be selected.
Future songs will likely be added along with the ability to change what music plays when exploring outside.
== Other Misc Changes ==
-Overhauled item listings
-I can now manually set categories a little easier. Shouldn't be too noticeable from the player side
-Added some more dinner dialogue options & convos
-Added daytime location(s) for Meredith
-A few new sprite animations added to idle NPC's
-Misc fixes/improvements
Developer: Siren's Domain
Platform: Windows
Language: English
Version: 0.4.2 Beta
Censored: No
Size: 525 mb
Download game:

https://k2s.cc/file/32cde542b93f8/Zombies_Retreat_2-Beta_0.4.2.zip