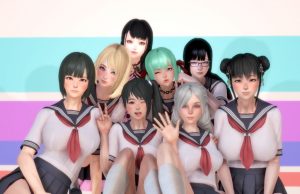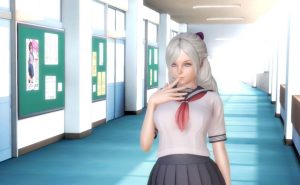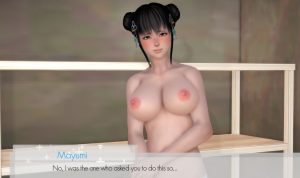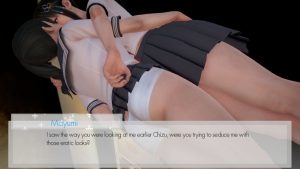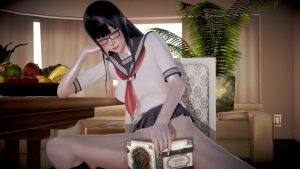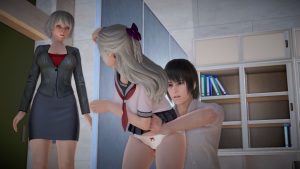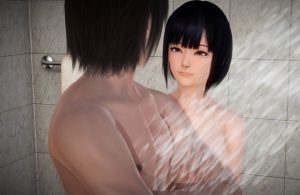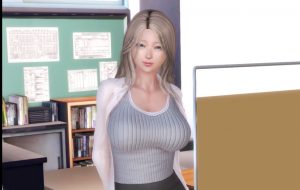 Youkai Street is a free adult visual novel game featuring you, the main character, reincarnated into a brand new world. You are given a second chance at life for one purpose: track down runaway spirits by seducing girls to gain information. While going to a prestigious high school, learn about what is really going on in this town and discover the truth. I am the only one developing this game right now on Ren'Py and I will be using this Patreon to communicate with you and post news.
Plot
The story starts with you in emotional turmoil, distraught over your premature death. Despite how hard you try to justify it by saying you lived a good life, you realized that cannot possible be true. The reason why is that you have yet to lose your virginity. However, someone hears your pleas for a second chance and revives you, tasking you to bring back runaway spirits. You accept, not caring too much about the details. Your only priority is to get laid as soon as possible, bringing back spirits is only being done out of obligation. As the story goes on however, you will realize that there's more than just your average supernatural threat looming around. Overcome all of your shortcomings with your second chance in Youkai Street!
Changelog – v0.2 – 05/29/2018
Changed the version number from 1.0 to 0.2
– I didn't mean to create any confusion when I posted it as 1.0, Ren'Py labeled my distribution as 1.0 so I just rolled with that. I have plenty of future updates planned so an actual 1.0 is going to be much more complete than what I first posted.
Changed the game from a linear story to a more choice-orientated one.
– You can now choose what order you talk to the girls, allowing you to see your preferred girl naked first.
– I changed this because a lot of you said you prefer having choices rather than a linear story. It's still a very early version of this as I slapped it together last night and this morning but I'll be posting a poll below so please tell me which version you prefer.
Add scenes with Umeko (Art Club) and some more dialogue with Aki and the Nurse.
– The Umeko one is still pretty early so I'll be adding more context to it in later versions. I just wanted to add something else in case you already played the first version. As for the Aki and Nurse dialogue, they're mostly just placeholders for now.
Conclusion:
Once again, thanks for all the feedback you've given me. I didn't mean to seem silent during this time. The moment I read those comments I knew I had to make it right somehow. So a small (emergency) update, with a new type of style of storytelling I look forward to hearing your response about the new update!
Censorship: None
Platform: Windows
Language: English
Size 352 MB
Download game: