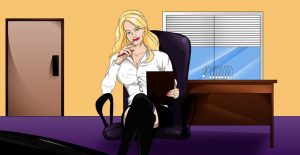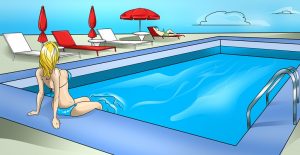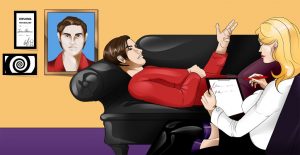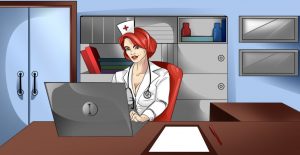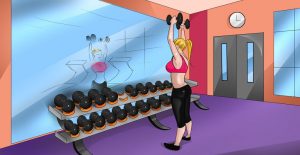 The most innovative resort that helps its inhabitants to discover themselves using hypnotherapy. You seem to have lost your memories and now you have to recover them with hypnotherapy. Can you escape the Inventis resort? Is there another way out then being hypnotised?? Who is that lady in your dreams and did I just see the snack machine stabbing someone with a stun rod?
With this version comes a few quality updates which help you improve your playing experience. This is done through coloring of text and a guiding text in crimson red for helping the player.
The new images for the scene with Bob are also included in this version as well as new description for various locations and actions.
Censorship: None
Platform: Windows
Language: English
Size 26 MB
Download game: