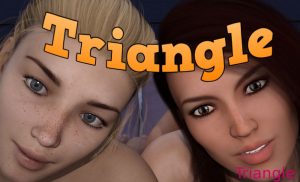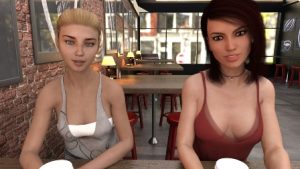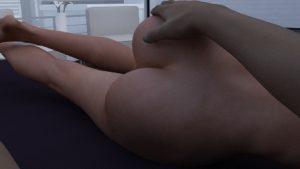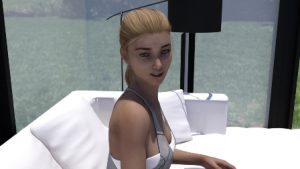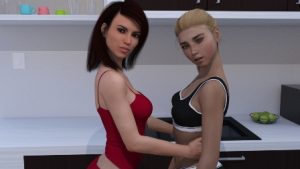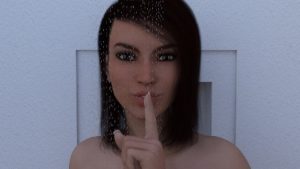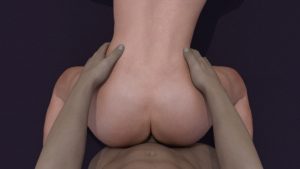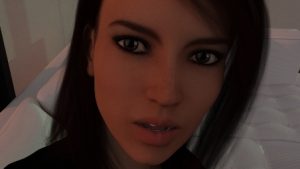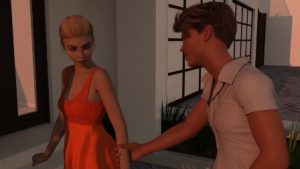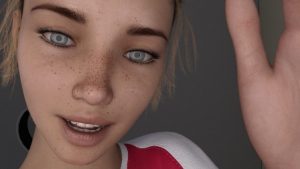 Triangle: You are a 35 year old man who is in a happy relationship with his beautiful girlfriend Sarah. Your life gets a lot more complicated when one day Jenny, a 18 year old girl and daughter of Sarah`s recently passed away friend comes to live with the two of you. Jenny and you start to develop feelings for each other but you already are in a relationship with Sarah. Where will this lead? Is there any way you come out of this happy? Come and find out!
Also as previously stated, this is not the last part for Triangle. There will be one more after this. It going to play a bit differently since it`s going to be more like an epilogue, but hopefully it`ll be just as much fun:)
Oh yeah and one more thing: If you want to see all the images in this part, I recommend making a save at the choice on the evening of day1. It changes not only that scene but also the one on the next day.
Platform: Windows
Language: English
Censored: No
Size: 1100 mb
Download game: