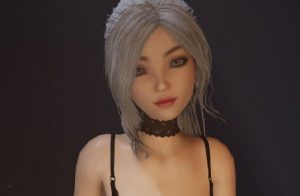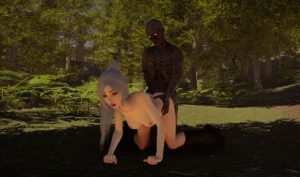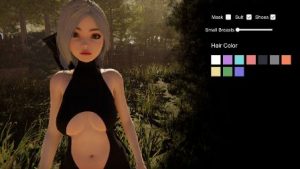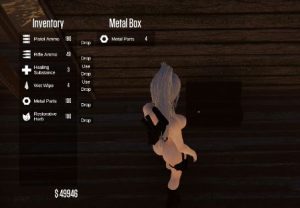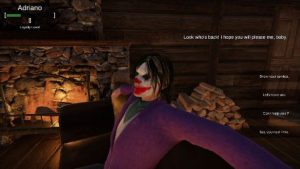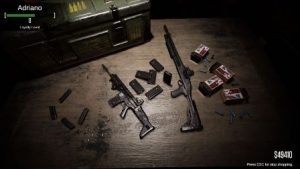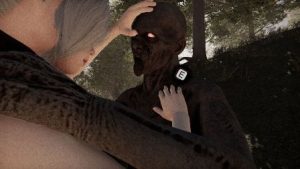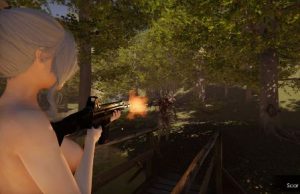 Hi everyone, i'm Shinekuku and i'm developing the third person porn shooter. I want to share the current demo version of my game here! Enjoy the build!
-Completely reworked struggle system and QTE
-Added voice acting
-Some new customization
-Added girl voice volume slider to settings menu.
-Added bear trap system
-Completed default zombie face fuck animation
-Completed zombie strong full nelson animation
-Added ass gape shape for girl
-Added anal and vaginal materials + textures for girl
-Completed nsfw audio system (3D sound from girl's mouth and body for trigger spatial sound of moanings and other sound like ass slap etc)
-Added procedural gape, bulge, belly inflation system
-Added cum from holes animation for girl.
-Added cumshot animation for anyone with dick. *Not fluid simulation for now.
etc.
System requirements for guaranteed comfortable gameplay in open world map is:
GPU: GTX 1060 6GB, CPU: i5-3470, RAM: 8GB
Developer: Shinekuku
Platform: Windows
Language: English
Version: 0.4b Preview
Censored: No
Size: 4000 mb

https://k2s.cc/file/70da48d6fd8af/TooMuchLight_0.4B.part1.rar

https://k2s.cc/file/9f57a46647760/TooMuchLight_0.4B.part2.rar

https://k2s.cc/file/71aaf16d05712/TooMuchLight_0.4B.part3.rar
OR

https://fboom.me/file/70da48d6fd8af/TooMuchLight_0.4B.part1.rar

https://fboom.me/file/9f57a46647760/TooMuchLight_0.4B.part2.rar

https://fboom.me/file/71aaf16d05712/TooMuchLight_0.4B.part3.rar