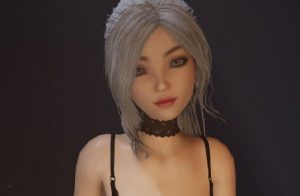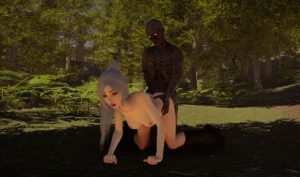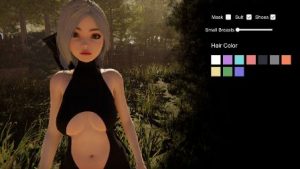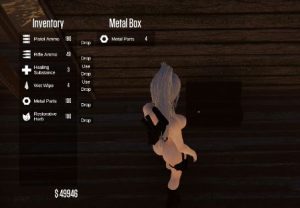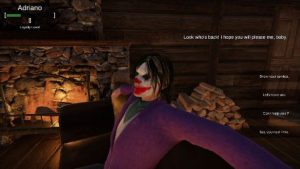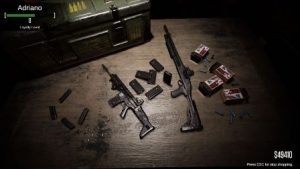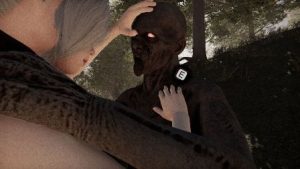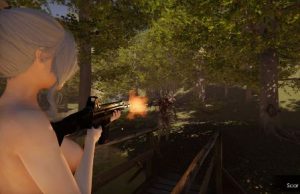 Hi everyone! I'm Shinekuku, and I'm developing a third person porn shooter. I want to share the current demo version of my game here! Enjoy the build!
•Dev console. If you find any bug, have the troubles with game balance, you can use console command, just press "~" and type "help".
•New functional save system with save slots. You can save your game progress before any action and can not worry about losing your game progress, this save system friendly with future game versions. You can quick save the game "F5" and quick load "F9".
•Survival exp system. Now the girl can take exp from killed monsters, completed quests and up her survival level. Every level you will get a skillpoint and unlock some perks for Caroline by pressing "K".
•Quest journal and completely reworked quest system. Now you can track any quest, watch current active quests and read the quest lore. Quest marker will show you where the current quest target and distance to it. You can open quest journal by pressing "J".
•Difficulty levels. Now you select one of three defficulty levels: Raider, Survivor, Fashion model.
•Heels system. Now the girl height, foot pose and sounds will depend on her current equipped shoes.
•Clothes customization system. Now you can customize your equipped clothes by clicking on palette sign under the cloth thumbnail on equipped cloth panel from customization menu. Any color, gloss opacity, cloth style etc.
•New dialogue system. Now you can select some dialogue branches and obtain extra money, lust, information, reputation etc. Your choice will affect the gameplay.
•Fixed the most serious bugs that fa-cup the game.
And some more things.
Version: 0.5a Maximum
Platform: Windows
Censored: No
Language: English
File size: 3750 mb
Download game:

https://k2s.cc/file/27283e89b8b89/TMLv0.5aMax.7z