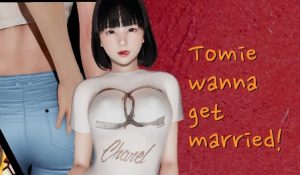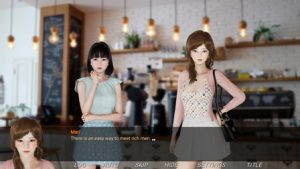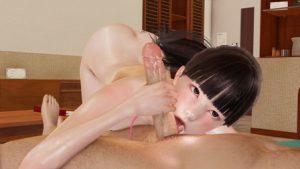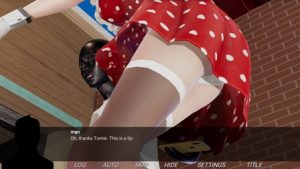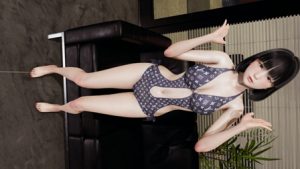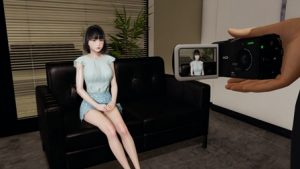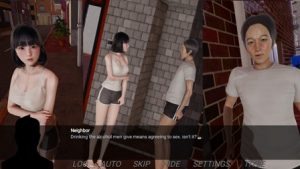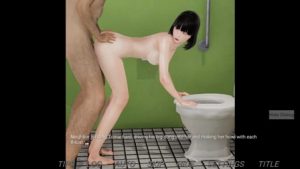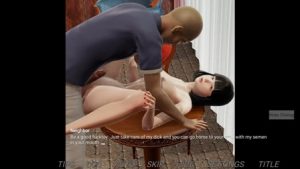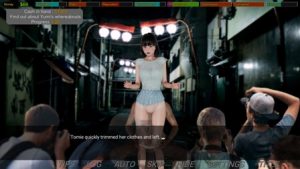 Tomie is a college student who took a leave of absence from college.
She was no longer interested in studying or working diligently,
and she wants to meet and marry a rich man who will fill her vanity.
At the recommendation of her friend,
she joined a matchmaking company mainly used by rich men,
and she met and dated several rich men.
Whether she will succeed in meeting and marrying a really good rich man, or any other ending, is all up to you.
(Added) Episode – Tomie in the Slum – WIP
Start conditions – Must have completed Yumi episode, Attractive+Pheromones>=500
If the above conditions are met, there is a greater than 90% chance of receiving a call from a gangster while Tomie is at home.
The region in this episode is divided into 5 zones, and currently only the first zone is revealed first.
(I didn't reveal the remaining 4 zones because they were seriously repetitive and uninteresting. I'm sorry)
From the second visit to the first zone, you can get a Joker card or some money.
A simple guessing game algorithm is applied. The number is reset when entering a zone or acquiring a Joker.
(Added) martial arts skill
Tomie can learn martial arts skill through Slum Episodes.
(Or, depending on your choice, Tomie may not learn)
– *If you succeed in using a skill, there is a 20% chance to increase the skill level.
For now, it's a put-in feature, and the way it grows will be improved.
Developer: Ollane
Platform: Windows
Language: English
Version: 0.700
Censored: Partial
Size: 2000 mb

https://k2s.cc/file/b0a56709329cb/tomieWGM_0_700_Win_Public.part1.rar

https://k2s.cc/file/6ffc288a4a33b/tomieWGM_0_700_Win_Public.part2.rar
OR

https://fboom.me/file/b0a56709329cb/tomieWGM_0_700_Win_Public.part1.rar

https://fboom.me/file/6ffc288a4a33b/tomieWGM_0_700_Win_Public.part2.rar