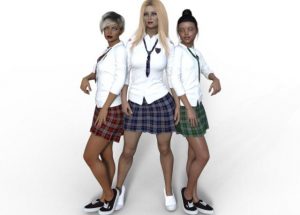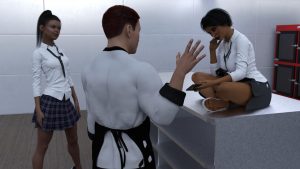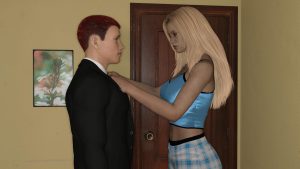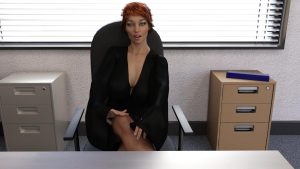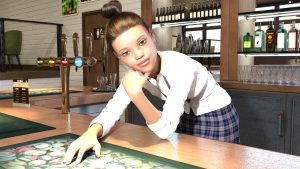 To Lie Upon A young man hated by men all his life is struggling to find work. He gets a job at a restaurant that has an all female staff. While working he meets a strange woman that could give him some answers to why he is the way he is. Fun ensues.?
v0.1.1
I have corrected multiple spelling errors.
Tried to fix Blanca's plastic looking skin.
Reworked some of Sarah's scenes.
Add color character names.
Added a few rendered images.
Basically just fixed some issues with the original demo.
Developer: Xavis/jAsske
Platform: Windows, Linux, Mac
Language: English
Version: 0.1.1
Censored: No
Size: 240 mb
Download: Windows, Linux


Download: Mac