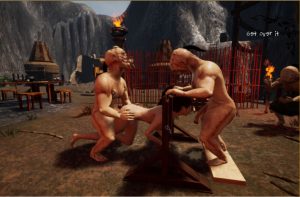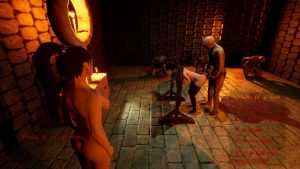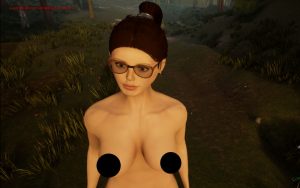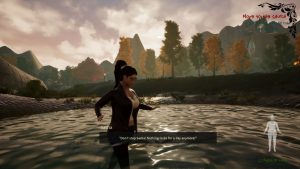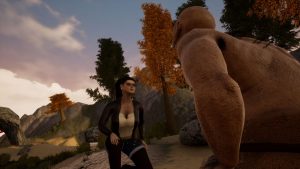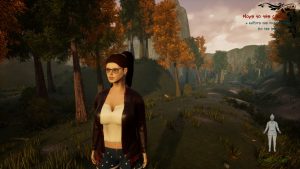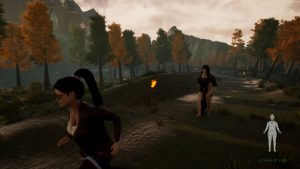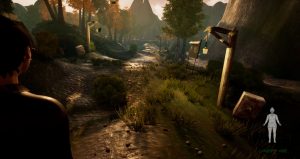 Here you will see the story of a journalist who came to interview the leader of a secluded sect far from the city. All her expectations can be a great fallacy during the journey. I suggest you get the first experience of being in this world. Don't be swallowed by fog entirely.
Large new level feature: You don't need to find the direction to go. The plot will do it for you.
4 complete H-animations with 3 characters you met before.
Few different scenes of action.
A companion who will be with you. Regardless of your desire.
Many small features (moods, certain behavior, choices).
Developer: Absent.Dogma
Platform: Windows
OS: Windows x64
Language: English
Version: 0.4 Public Build
Censored: No
Size: 2200 mb
Download game: