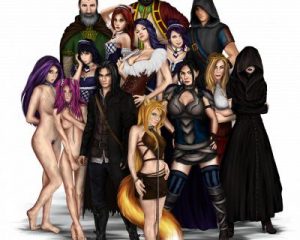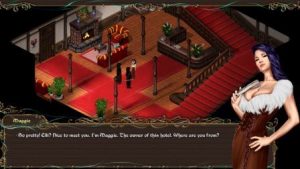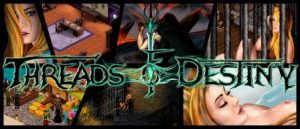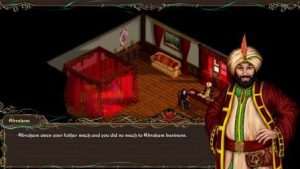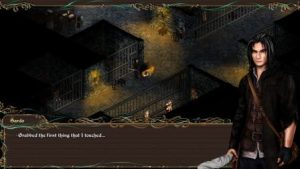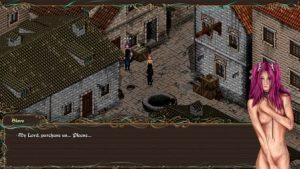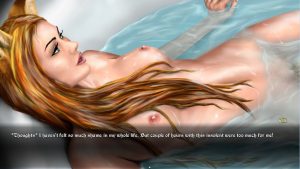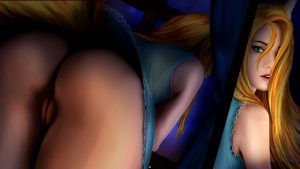 Threads of Destiny: The whole plot currently contains 1500 pages. We have already come up with the story of the world and its development but there is still much work on graphics and translation. In our game, there will be several cities, large forests, islands, mountains, steps, farmlands and villages. All of them will be filled with the content and spectacular stories that will make up an exciting adventure. Imagine…What would happen to people if everything that they were used to disappeared at once.
The story of the game starts almost one thousand years after horrible events that once caused a complete destruction of people's magic in the world called Neutras. Humanity has accustomed to life without magic… But the magic hasn't gone once and for all.?
Changelog:
The game has two issues at the moment. One issue appears in the prologue at the auction. We are trying to fix it.
The second one is in dialogue with Melanie. That scene has an issue related to the game resources.
You can temporarily work around those issues by walking through those places in the prologue in version 0.2.2 and then transferring the save files to version 0.2.3.
We will do our best to fix the issues in the upcoming days.
Save files:
The save files from version 0.2.2 or 0.2.1 are guaranteed to work in this update.
Please, don't use the save files from the 0.1.85 or other old versions.
To use the save files from version 0.2.2, you need to move all files from 0.2.2/www/saves into folder 0.2.3/www/saves as soon as you download version 0.2.3.
If you have already run the game, you need to clear the folder named saves of version 0.2.2 and after that repeat the operation described above.
If you want to skip the prologue click New game – Act I.
Developer: ElisarStudio
Platform: Windows
Language: English, Russian
Version: 0.2.3
Censored: No
Size: 1870 mb
Download game: