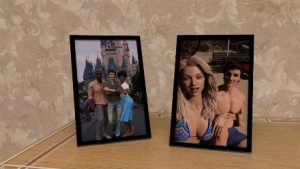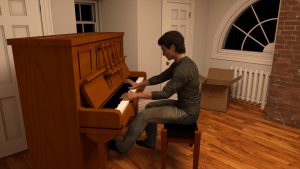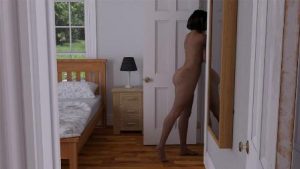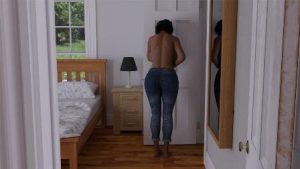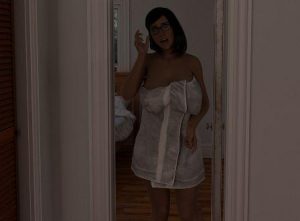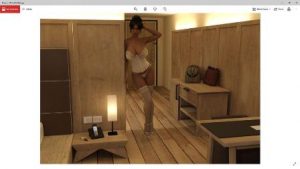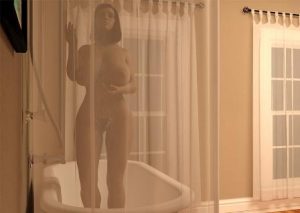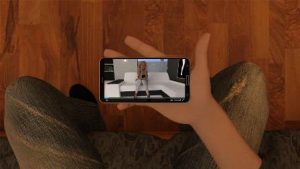 The Wish It's fall 2018 and a young man has traveled to college out of state. Unfortunately, the college is undertaking some much needed repairs to its dormitories which means some students have to lodge with local families. Luckily, for our young hero, he's landed on his feet and has received a billet with a MILF who is harboring a secret of her own that may involve the protagonist..
v0.4.3
New events for day 3 (over 170 new renders and multiple new locations), including a new h-scene.
NTR event removed (no further NTR events are planned): story line changed to reflect this alteration.
Minigames and puzzles are now optional. Preference can be selected at start of the game or via right-click and "options".
"Under construction" messages introduced to indicate where game paths are incomplete or where locations have no current content.
Navigation system overhauled (quick navigation system implemented allowing quick access to all unlocked areas on a region by region basis) along with introduction of town map code (currently no quest/event triggers at these locations) for full implementation in 0.5.
Refinement of story and tasks. There's now more consistency.
Quest system refinement: quests appear in the order in which they are discovered and hovering on the quest shows hints.
Inventory system fixed (item descriptions now viewable rather than hidden).
Developer: Midnite Guerilla
Platform: Windows/Linux
Language: English
Version: 0.4.3 Alpha
Censored: No
Size: 736 mb