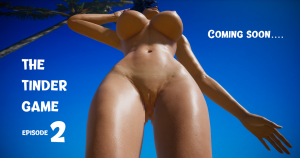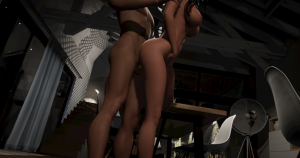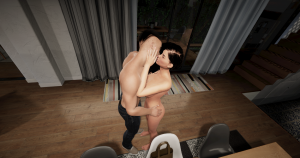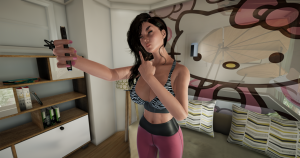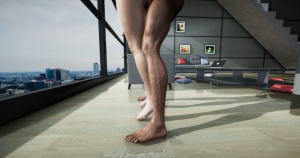 The Tinder Game video game is about a 28-year old guy, James Walker, an ethical hacker, who lives his life in every day. Next to the information technology, he really likes women. One day he created something new, a hack program wherewith he can increases his chances of online dating by 99%. James lives like fish in the water, but how long time can he enjoys the power of his creation, which is not so legal? Help James to use his creation properly, get the most girls, experience the best affairs of your life, but…be careful with authorities, they can be close to you!
The Tinder Game is an adult game which is in comedy and crime category too. So it's NOT just a porn game. The game has really erotic, exciting and funny story line. Recommended for over 18 years old people. Be part of this amazing story!
– Swipe!
– Get new matches!
– Help to James to give corresponding answers to the girls and fuck them!
– Help to James to hack his favourite dating app!
– Seduce the most amazing girls and fuck them!
– Learn tricks, how you can seduce girls for fucking easily!?
Censorship: None
Platform: Windows
Language: English
Size 1210 MB
Download game: