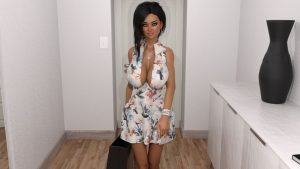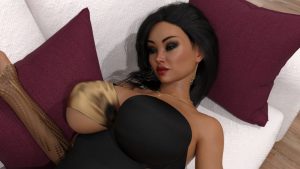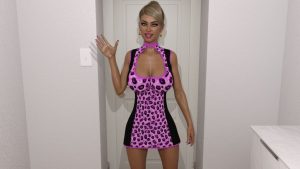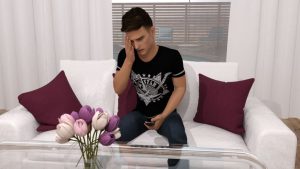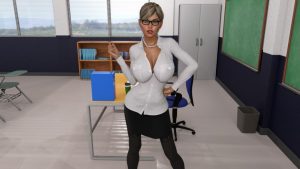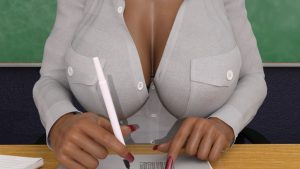 In this game you play the role of James, who finishing up his last term in college and works at a Coffee shop (part-time). His father (Kevin) works abroad a lot, leaving his frustrated younger hot wife (Natalie) and his son James (Protagonist) at home alone together. And the two of them have been clashing ever since Natalie moved in.
Can you help James salvage this already strained relationship with Natalie, so that she doesn't get James kicked out of the house. Whilst resisting other distractions and temptations that may come into life and avoid situations that may just make things worse for him? Or can he be that something Natalie is missing, be a hero and be the man these women can't resist??
Ten brand new characters have been added to the game.
Out of the ten, seven could potentially play a vital part in James's story, the choice is yours.
A little spoiler!! James could also develop a feud with a character in this chapter that will decide whether James is a man or a mouse.
There will be five brand new environments.
Censorship: None
Platform: Windows
Language: English
Size 937 MB
Download game: