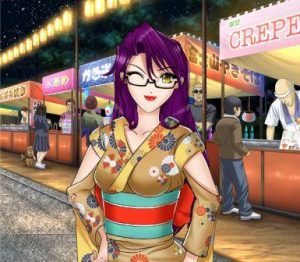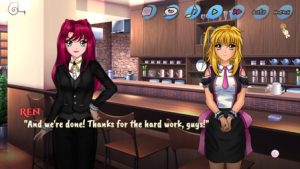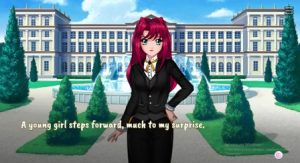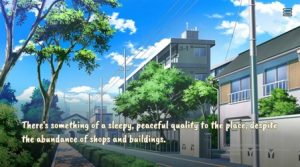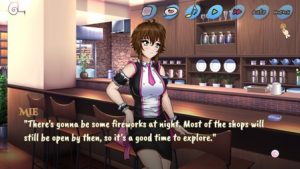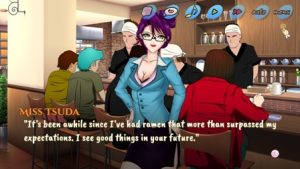 A Visual Novel game that chronicles the loves and tribulations of a young man who, thanks to a generous benefactor, is starting fresh in a new city and opening a new ramen restaurant. We are constantly bringing in more graphic, story, and sound assets to the game as our vision evolves, so there's always good reason to replay a route for improvements and extended (even amended) storylines!?
Changelog:v0.9.0
NEW! 9th character route finished! Exclusive to patrons! (Only up to chapter 4 in the free demo version for now)
NEW! 2x special scenes up!
NEW! Chinese (ZH-Simplified) translation now covers intro area!
Developer: Paper Waifu
Platform: Windows
Language: English
Version: 0.9.0
Censored: No
Size: 513 mb
Download game: