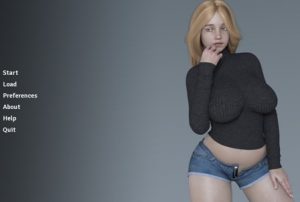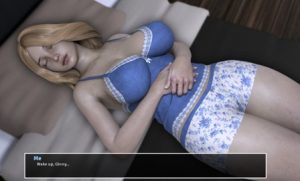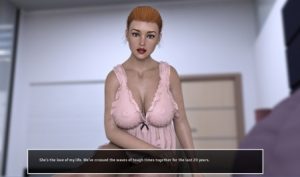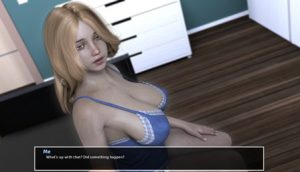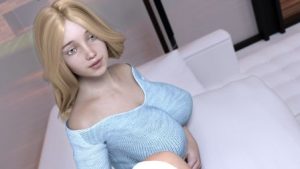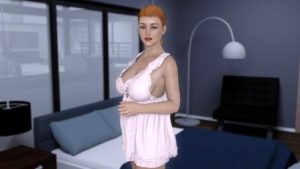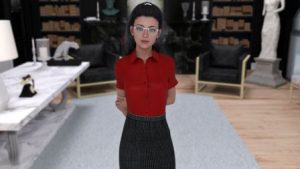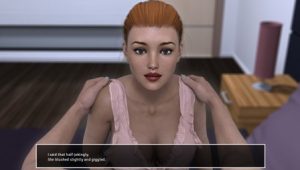 You're a successful psychologist, you knew your way around hypnosis really well, You have a loving family, and what you do with the characters in game is mostly under your control. Each character had their own unique approach and it'll take time before you can help them with their problems, or potentially making them yours completely.
This game is meant to be a dynamic and modular experience, with the prologue being the backstory for all of the future updates on this game.There won't be as much emphasis on the story aspect, as I would like this game to lean towards the sandbox-style of things.?
v1.00 (06.02.18)
I apologize for the delay. There's been a few hiccups here and there and I decided to redo some parts of the game after a while.
It's not as long as I wanted, but a promise is a promise, so here it is. This new version adds 2 more days into the game, and will shape up the story that's about to come.
Thanks again for the patience.
Censorship: None
Platform: Windows
Language: English
Size 346 MB
Download game: