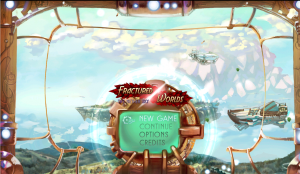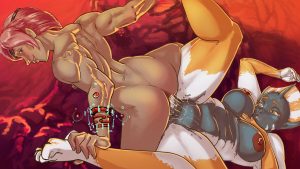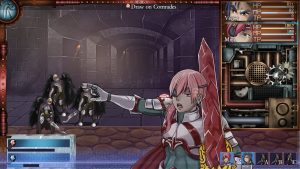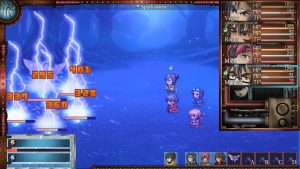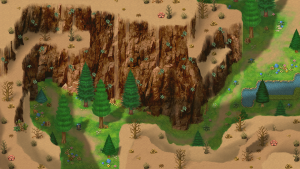 Ihria .. A world unlike any other. And now that world has changed forever … A power both ancient and new stirs within you. It's ability to reshape the world chilling you to the core. Take on the role of Victor Khalder a young man finding his way in the world who's sudden discovery thrusts him into a desperate situation. The arrival of an unknown army possessing unbelievable technology and the awakening of age old gods from slumber plunges the world into chaos! As all but unnoticed some unseen hand directs the soulless armies of the Chosen against the divided strongholds of humanity. Weak from constant corruption and war. You must wield your power, Journey through the lost places and dangerous streets of Ihria, Rally your allies .. And stand firm in the face of an enemy that has manipulated history itself! Together with your comrades you must discover the truth and unite the last world. Before it is too late!
– Four new H-Scenes In Chapter One
– New Victory Screen
– New Weather Effects
– New Particle Effects
– New Enemy Collapse Effect.
– Teleport Stones for easy town Navigation in Val'Rho
– Shop Icons.
– Indicator for New Familiar talks.
– Lots of Bugfixes.
– Work around for a bug that causes Lepidia's Contract item to disappear. Once Lepidia is contracted you can find her blessing item in a chest in the Lodestone Inn that you can reset however many times you want.
– New approach to character art in combat. It still lags a bit the first time you load a characters art in a session but overall lag times should be significantly reduced.
– Some new character conversations in chapter 1 .. Mostly revolving around the H-scenes.
– Reworked Quest log to be more descriptive. And added another quest to provide additional instructions at a particular phase of the game.
Censorship: none
Version: 0.12A
Platform: Windows
Language: English
Size 1500 MB
Download game: