The Kingdom by Obsidu3D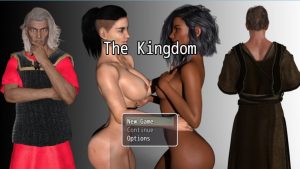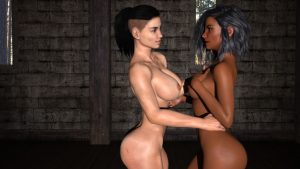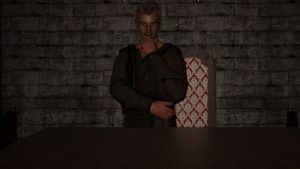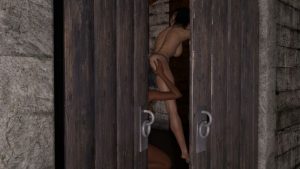 The Kingdom is an RPGM style adult game. You are just a normal guy from a Rural area of the Human Kingdom, However war has been raging on for centuries with the Elves and Humans fighting against each other. Many people on both sides had been killed, including your father who was a member of the Kings council. After your father was killed, you then became Lord of your father's estate. Years passed by, Trying to do the best you can to keep your people happy, When one day you receive a summons from the King. This is where your adventure begins.?
New system and all previous content included!
You have to start a new game.
Developer: Obsidu
Platform: Windows
Language: English
Version: 0.7.0
Censored: No
Size: 1850 mb
Download game: