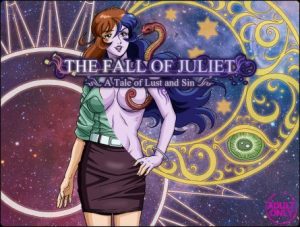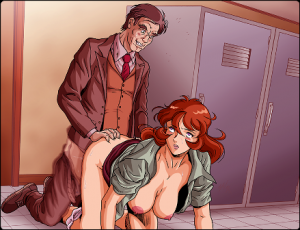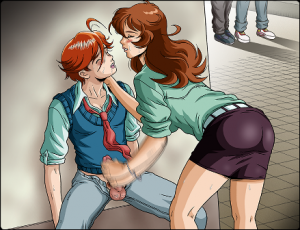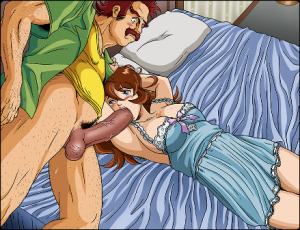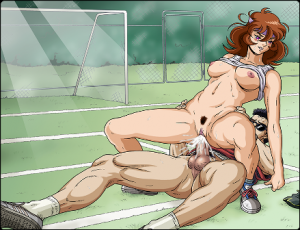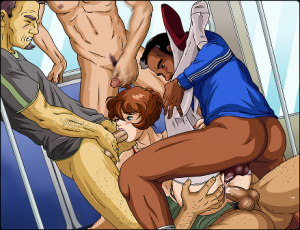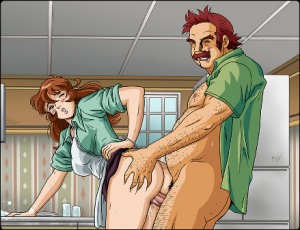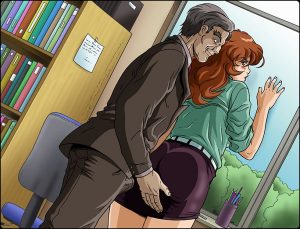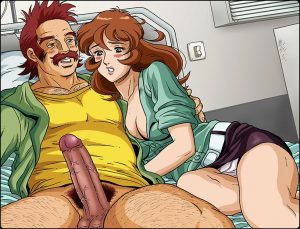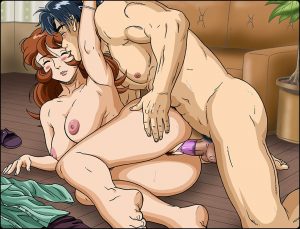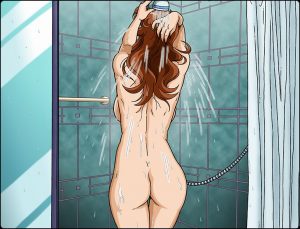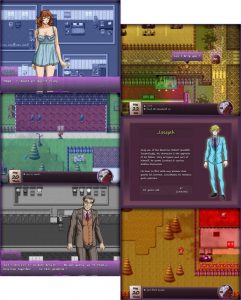 The Fall of Juliet: Join Juliet on her long and erotic descent into Hell after she becomes the host of a mysterious dark energy.
What seemed to be a small and unremarkable incident on the surface may well have sealed the fate of Fiery City forever.
With numerous possibilities, choices to make, and a plethora of characters to meet, two questions remain:
How far will she fall, and what fate awaits a world which now hangs in the balance??
v0.21
– Continuation and end of Belinda route (1 scene).
– Continuation and end of Allan route (1 scene).
– Added secret ending (1 scene).
– Reworked a bit how the choices interact with each other (nothing major but it was needed in order for me to put the secret ending into the game).
– Decreased the difficulty of some minigames.
Developer: Black Smut
Version: 0.21
Platform: Windows
Language: English
Censored: No
Size: 982 mb
Download game: