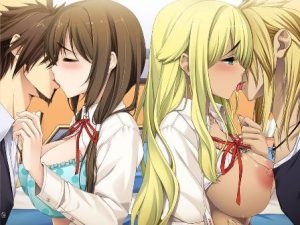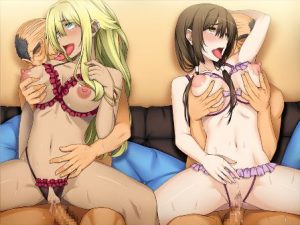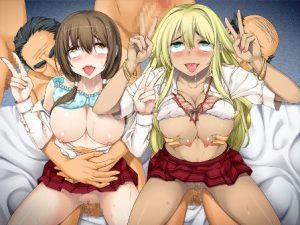 Slutty teenage girls fuck for cash behind their boyfriends' back.
Miki Matsushima and Momoka Nitta tried to cash in on the "paid date" craze.
Pretty girls with no common sense? Greedy girls who think they know what they're getting into?
It's a story as old as time, and never ends well… for the girls.
Miki and Momoka walk into a literal trap when they meet a new client at a love hotel.
Censorship : Yes
Platform : PC
Language: Japanese
Direct X: 9 or higher
CPU: 2.0GHz or higher
RAM: 1GB or higher
Size 630 MB