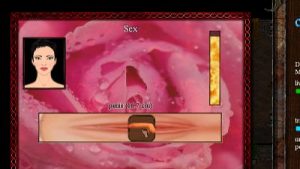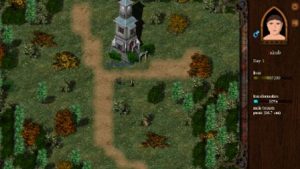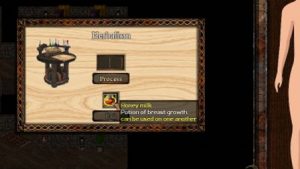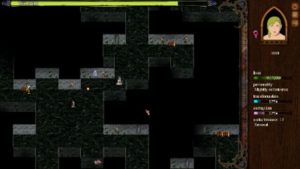 Has three screenplay:
1. Lesbian vampire lover (female to vampire) – The transformation of a young chaste girl into an obscene lesbian vampire.
2. Amazon desire ( male to female ) – The transformation of the knight who was tasked to conquer the forest amazons, into a woman.
3. Revenge Circe ( male to pig ) – The transformation of the ship's captain and his crew in the pigs.
Change-Log:Update 0.5
(Episode 2) Punishment of spanking – a beating from Kassandra. For poor work.
Better English translation – no machine translation. (since version 0.4.0.3)
New character Xenie, an optional shemale story.
Intimate friendship with the Dandelion.
Mini-game Anal sex.
Work on a better graphic engine "Orloj" continues. Test demonstration in game.
Censorship: None
Platform: Windows
Language: English
Size 253 MB
Download game: