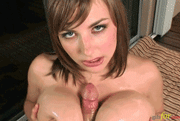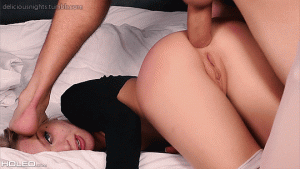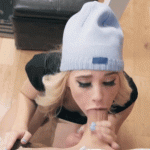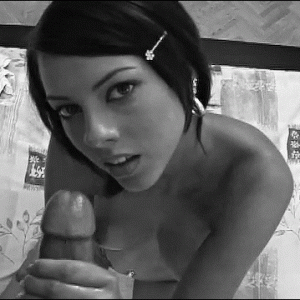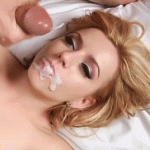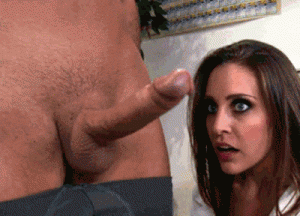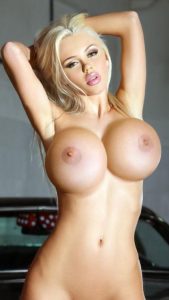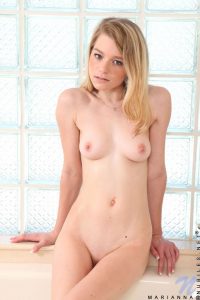 TF Card Battle is a deck-building game with a male to female transformation theme. Your goal is to transform your opponent before they can do the same to you. As you transform, your mind will be affected, changing the cards you have access to. Will you stay true to your old self, or embrace your new instincts to gain an upper hand?
Added Futanari, Schoolgirl, and Sissy card theme packs
Added theme bonus to Surveillance, Ass, and Prostitution card themes.
UI improvements:
In play cards are now displayed above your hand
Discard pile now shows the last card added to it
Made the option to not choose a body modifier more obvious
Card Changes:
Key Control cost lowered to 2H (from 3H)
Cock flop changed to "unused sub this turn carries over and is doubled" (from "unused sub carries over)
Sissygasm changed to "increase max TF by 4" (from 3) and moved to later in the deal order
Bug fixes:
Fixed the deck contents having broken images
Fixed Rote Memorization not counting copies bought from the buy piles
Fixed chastity images being broken in deck, discard and in play
Lowered number of save slots to 15 (was causing lag)
Fixed boss battles not keeping track of TF dealt properly for doubling cards
Fixed damage carrying over onto first turn of boss fights
Platform: Windows
Language: English
Version: 8
Censored: No
Size: 269 mb
Download game: