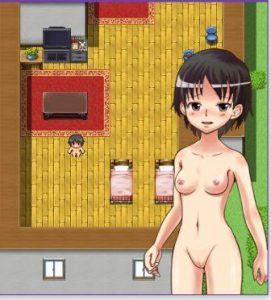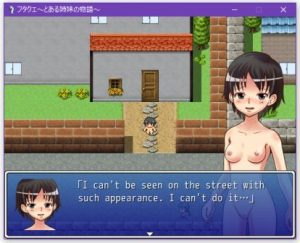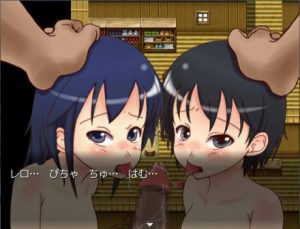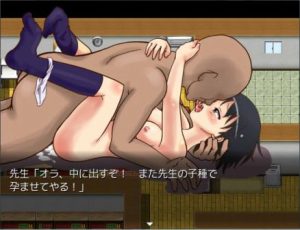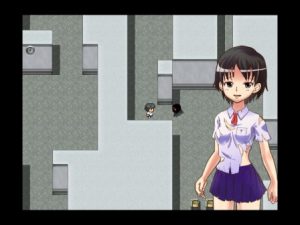 Embark on an RPG story about twin girls from another dimension.
Play as the hero who gets to have sex with them!
Sound effects and volume can be adjusted.
Sex scenes progress to full nudity.
NO game over! Play freestyle without fear of
having to start over for new CG images.
Yes, CG mode is included!
Platform: PC / Windows
Language: English
Size : 313 MB