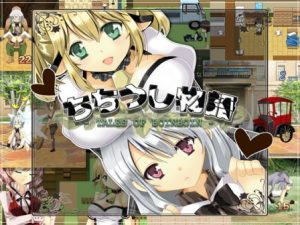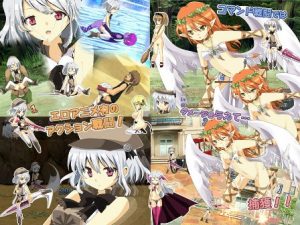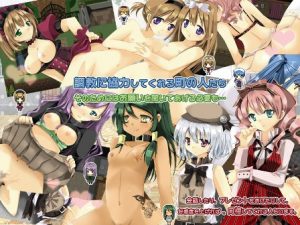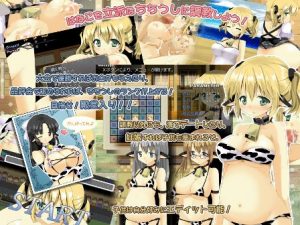 STORY
Get out of debt by raising Nanako into the finest milkteats cow girl in the land.
Participate in tournaments and competitions to train her to perfection.
Take aim! Achieve fame!! A sex rearing RPG.
SYSTEM
Let's give the cute heffer the experience she needs to be the best livestock.
Behavior can be changed over the course of 5 days.
Enemy strength and attribute influences also change day by day.
The battle system has an action-y taste.
Clothes are bashed away by monster assaults.
50 CG base images (253 total)
* Requires RPG TKool VC Ace RTP (free)
* Please play the trial version to confirm compatibility.
* Recommend purchase with DLsite account for updates.
Artist/Circle: sugar star
Censorship: yes
Platform: PC/Windows
Language: Japanese
Format: EXE
Size: 179 MB