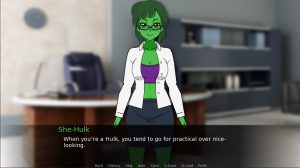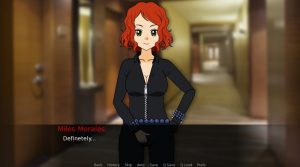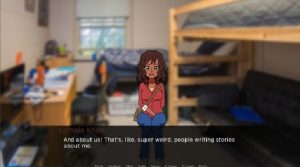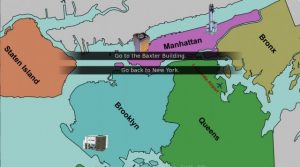 If you're continuing from a save, you will need to go through the last scenes available in the v1 with each character, to unlock the content from the update. Sorry about that. [Touch 2 with Widow, Touch 1 with Marvel and Strip 1 with Sue].
Also sorry I didn't have time to do any new solo scenes with She-Hulk.
Hope you enjoy the new stuff!
Changelog:
• New scenes with 3 characters.
• Some bug fixes and grammatical errors corrected.
• Added text telling you when you've reached the last available scene with a character.
Censorship: None
Platform: Windows/Mac
Language: English
Size 138 MB
Download game: