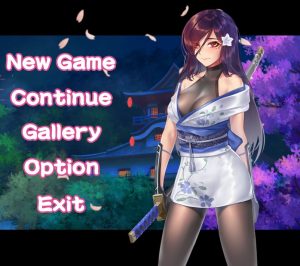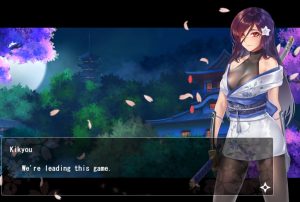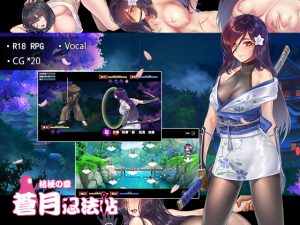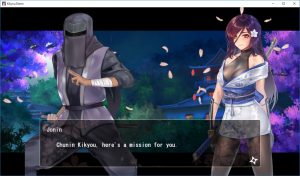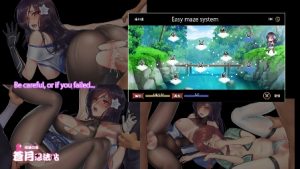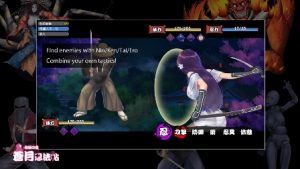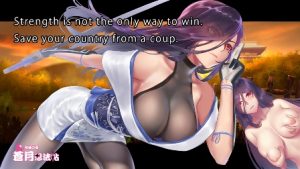 Samurai was the top of the world.
When Samurai lost their power, Ninjas took their places to rule.
It's an age of Ninjas.
And this is a story about a Ninja girl in Ninja's country, Sougetsu.
*Content
Ninja RPG
Use Ninja's skills to fight enemies and save your country.
And Train the heroine as your wish.
Censorship: None
Platform: Windows
Language: English
Size 104 MB
Download game: