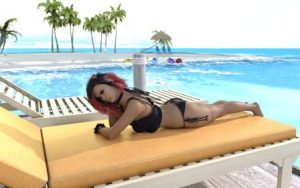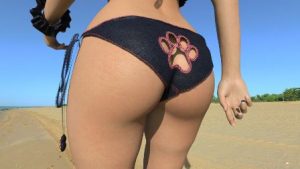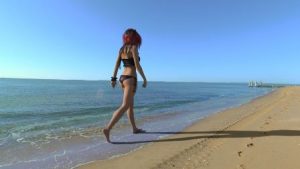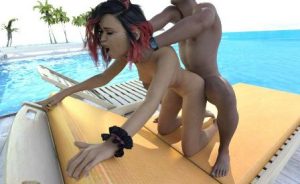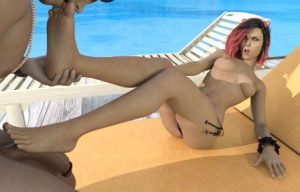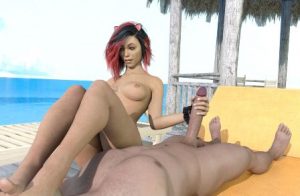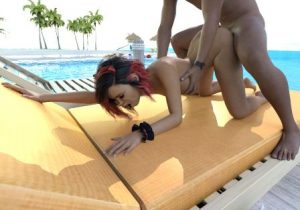 MC, because of an incident we still don't know about, has a second and more aggressive personality that bothers him everyday… Until MC and his double personality find this tinted redhead on the beach.?
Changelog: v0.1.5 – Eva "focused" update
+ 116 dialogue blocks
+ 12 new renders
+ Main menu screen!
+ Main menu song, Thanks C418!
+ 3 sounds
+ 1 video! (please don't skip it)
+ Couple of fixes in some dialogues, to be precise, a big one was in the Vanessa (redhead) Handjob in the apartment where she said moth instead of mouth and things like this.
Developer: Sventra
Platform: Windows
Language: English
Censored: No
Size: 392 mb
Download game: