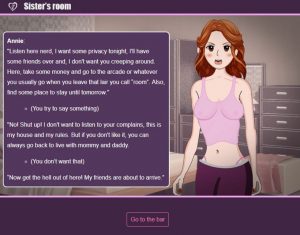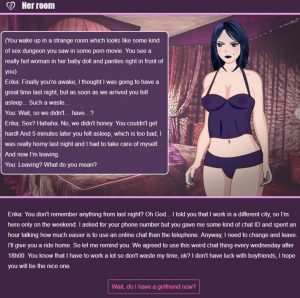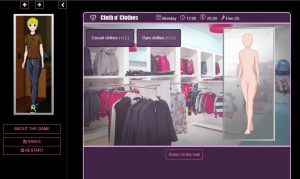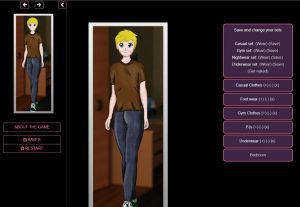 The Sissy Girlfriend Experiment You will start with a male character living with his sister, during a special night you met an older woman which becomes your girlfriend. You also have a friend (which you can choose the gender) who is the only person that you really trust. As the story goes on, each of those characters will play a part in your transformation.?
Change-Log: The Sissy Girlfriend Experiment v0.3.5
Hey guys! 0.3.5 is now available, check the changelog. I've added at least 40 or more images to the main story, it goes from the intro to the end of the shaving weekend part. All images are unique and created for each scene. I believe most people are going to like it. I can understand those who won't. I'm trying to keep the comic feature while adding some realism too. This update also adds more items requested and voted by you and 5 new "Friday Night" which are available after you start your transformation. There's a small note with a tip about when and how to play it. You have to go through each one to have access to a different "Night out". Also, this part was requested and voted by you. And about the future, all I have to say: 0.3.6 will add more stories about the GF.
I hope you enjoy it and once again, thank you for your support.
Censorship: None
Platform: Windows
Language: English
Size 221 Mb
Download game: