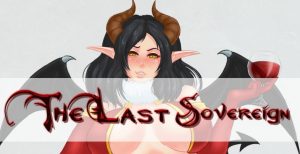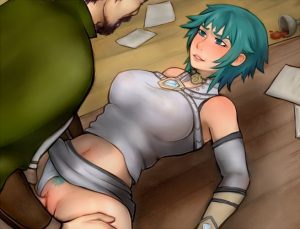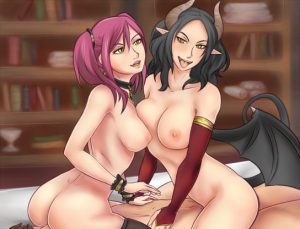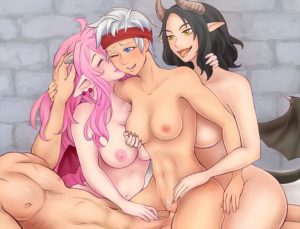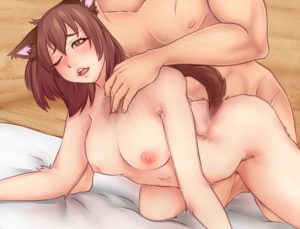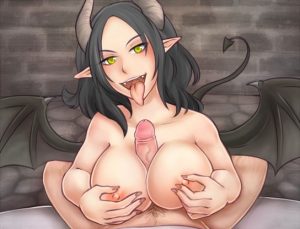 The Last Sovereign is an adult fantasy RPG that plunges you into the saga of a world torn between forces of lust and purity. As you enter the complex conflict, you forge a new path that will change the course of history! …maybe. The thing is, acting like most heroes gets you killed, and most evil overlords' plans make no sense. The Last Sovereign is a game that twists your expectations for adult games, while fully embracing a reconstruction of some familiar old tropes to provide a lot of fun, sexy content.?
– New section of the story
– No new art. There is art ready, but I won't have time to include it until the .1 release or so.
Though this isn't quite the update I originally intended, I think it's the right update for moving the story forward. Instead of trying to tackle all of the remainder of the Incubus War in one update, I focused on a discrete section this time and will conclude everything in 0.59.0.
This one is a bit crazy, sort of an RPG within an RPG. Hopefully everyone will enjoy it as a change of pace in between the chaotic sections of the war, but for now it is complete and I can sleep.
Developer: Sierra Lee
Platform: Windows
Language: English
Version: 0.58.0
Censored: No
Size: 510 mb
Download game:

https://k2s.cc/file/5abcbfaeca54c/TLS_0.58.0.exe