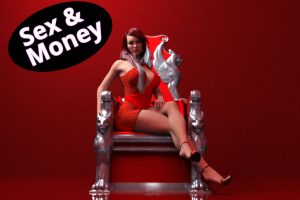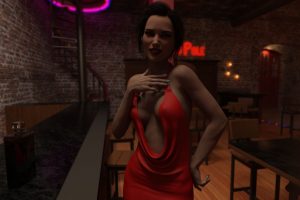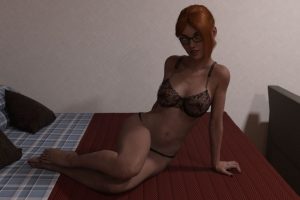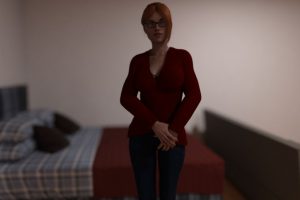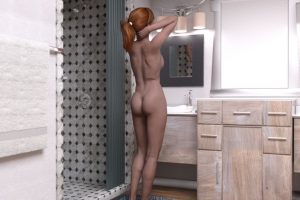 In your life, a series of failures has begun. You owe a lot of money, your company is at risk of selling. And now you have a chance to change everything. And this chance – TV Show "Sex & Money"?
Change-Log:v0.2.0 Beta
Add new ending (46 new images)
Add game difficulty selector
Fixed minor bugs
Tech Beta
Fix bug with stats points.
Reduced the total amount of XP required to increase the level.
Reduced chance of random encounters.
Censorship: None
Version: 0.2.0 Beta
Platform: Windows
Language: English
Size 243 MB
Download game: