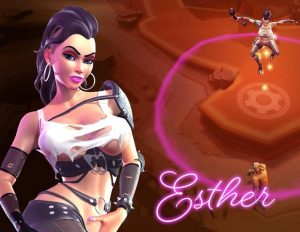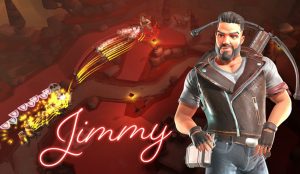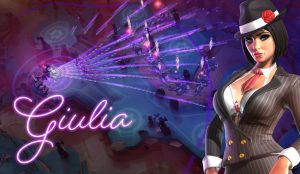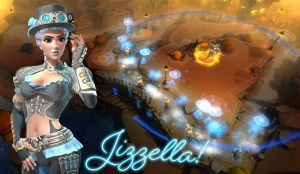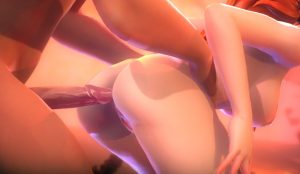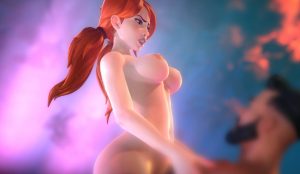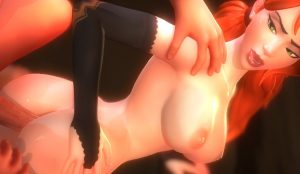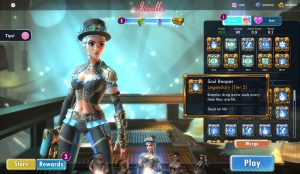 About Sassy Squad
The undead have risen! Corpses are loose, maidens on the run!!!
A job for a real man. Summoned by your fiery hot ex to clean up the sloppy mess.
You slip in the role of the world's greatest – and best hung – Vampire Hunter.
Build your team of luscious, well stacked beauties. Destroy the hordes of evil undead and conquer the hearts of your sexy companions – each
desiring a very special treatment.
Engage on your quest for Ass & Glory with the Sassy Squad!
Key Features
? Beautiful 3D animated Sex Scenes with 20+ Positions
? 30+ Explorable Locations
? 2 story driven campaigns
? 4 super sexy Heroes are waiting on you!
? Defeat 5 powerful Bosses
? Earn Skulls to reap rewards
? Customize your sexy Heroes' powers
? Equip your heroes with 70 Runes
? Build powerful shrines
? Use Special Powers
? Earn the affection of sassy hotties
? Randomized Daily Challenges
? Deep and engaging core gameplay mechanics
? Randomized daily levels
? Exploration & Choice System
? Visual Novel Style Interactions
Censorship: None
Platform: Windows
Language: English
Size 715 Mb
Download game: