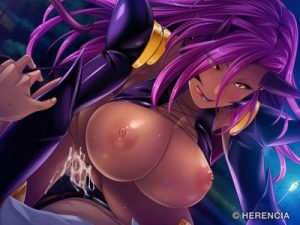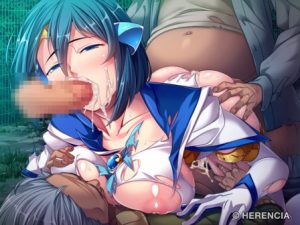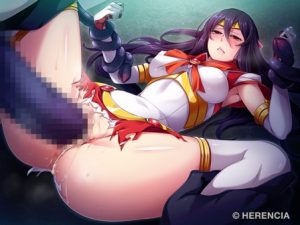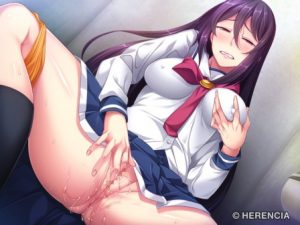 And the world-Initiumu made from human hope, world-Finisu that could be from human despair.
Two world in a different dimension to the human world, was not to be involved with each other.
But when some, king Malm of Finisu considered trying to dominate all the world, to hijack the Initiumu, you begin to advance even to the human world.
Deer was sent as advance guard is, collect life attacked the man with the subordinates of Sukubusu, had done the preparation to the revealer Finisu to the human world.
Censorship: None
Platform: Windows
Language: English
Size 972 MB
Download: