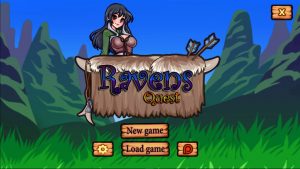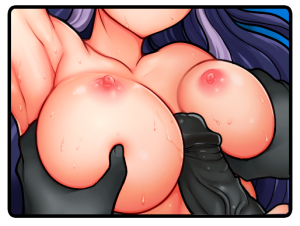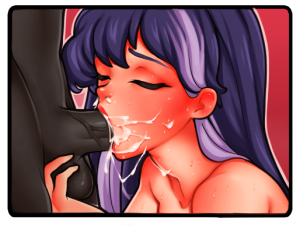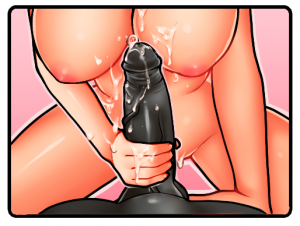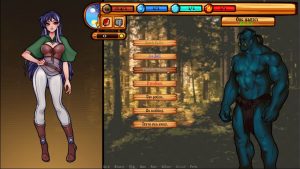 Raven's Quest Maybe, some of you, know of us already. We're PX Games, the creators of The Wind's Disciple.
Some months ago, we finished our first game. The Wind's Disciple was a great experience and we were pretty happy of how it turned out. Although, today we aren't here to talk about TWD. Today we present our next project to the public: Raven's Quest.
v0.0.4
New story: Raven can now get a letter from the inquisitors in the mountain to continue the main quest.
New Character: Rignar. Rignar is a rebel, fighting against the Pure Order. Meet him in the mountains!
New Character: Freya. A mysterious but friendly witch Raven will meet. Meet her in the desert!
New scene: Tentacle'd!
New place: Desert. You can discover the desert while doing the main quest of the game.
– Oasis.
– Freya's house.
New monster: Tentacles. Raven will find tentacles in the desert.
New big event! If Raven has had enough orc children, she will be able to talk with the orc warchief in the forest. He
will make Raven a bizarre proposition…
New mechanic: Gather herbs.
– Raven can now gather herbs. She can find five types of herbs at the moment, depending on where Raven gather herbs.
– Herbs can only be sold to Lazarus for some extra gold. (More uses in future updates.)
Reduced the prices of all the oufits at the stores.
Raven can now equip the sub/dom outfits regardless of her kink level.
Bugs fixed.
Platform: Windows
Language: English
Censored: No
Size: 187 mb
Download game: