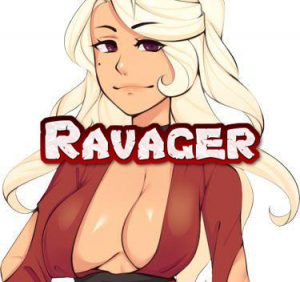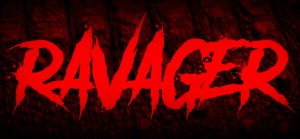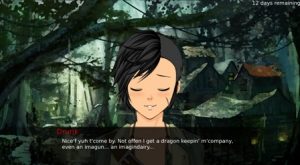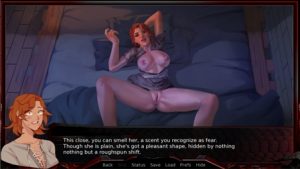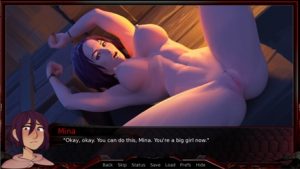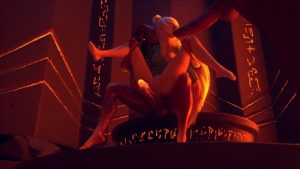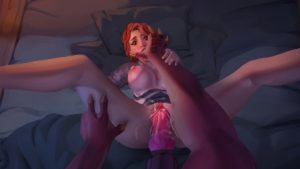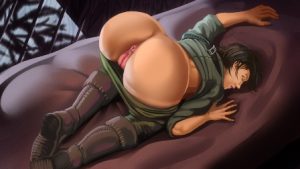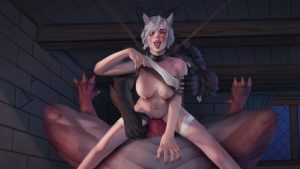 Changelog:
Dev Notes
My V-day gift to you: a surprisingly thematically coherent release! Find love where you can – perhaps in the welcoming hands (paws?) of Eburon or Naho.
MVPs of this build are Var, for his epic new consort sequence, and Tosk, for somehow managing to cram everything into the build at the last minute. Again.
Features
Consort: Eburon can be chosen as your consort (collab with Var).
Scene: Naho receives some puppy training, courtesy of Breaker (Dreamweaver choice).
Fate: Naho can be given to the mercenaries (collab with Zash G).
Fate: Sabetha & Inej can be given to the wolfmen (collab with Zash G).
Captive: Naho can be broken, and has new interactions to fit.
Lair: You can order your kobolds to construct a soothing bath-house in your lair (collab with Var).
Art: Chanwe's final lesson (Lubbio).
Art: Marie-Anne's lap pets (Lubbio).
Art: Naho's character art, puppygirl variant (Irrelevant_Art).
Animation; character idles for the centaur stallion (Amon Ra).
Animation: updated idles for the guards (Amon Ra).
Animation: updated idles for Issa (Amon Ra).
Voice: Darja's morning cuddles (Suki).
Voice: Darja's dressmaking evening (Suki).
Voice: Darja's redecoration (Suki).
Voice: Maelys's part in Daughters Of The Goddess (Catkit).
Tweaks
The lair menu has been split into two menus, to make it easier for mobile users.
You may now visit Breaker's chamber or construct lair improvements during Act IV.
A good night's rest is all the time needed for Breaker, or the kobolds, to finish their work.
Chanwe is more expressive during her final lesson.
Mina's protean fate scene has been revamped slightly.
Game credits have been updated.
Fixes
An early upload of 4.1.4 did not have the consequences of Chanwe's final lesson play out correctly. This was fixed soon after release, and the fix has been incorporated into this build.
Mina will no longer return to receive her dress, or attend your Moonday party, if she has left your lair.
Mina will not worry about getting butt-pregnant.
Assorted text and stage direction improvements.
…and everything found during the playtest. Thank you, playtesters!
Developer: 4MinuteWarning
Platform: Windows/Linux
Language: English
Ravager Version: 4.1.5
Censored: No
Size: 304 mb
Download game: