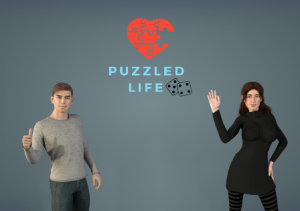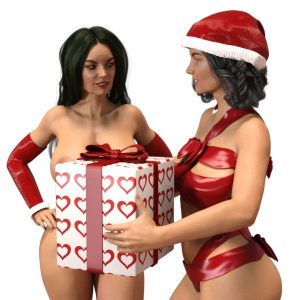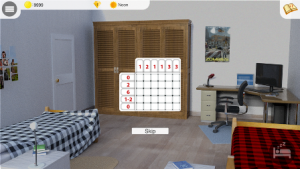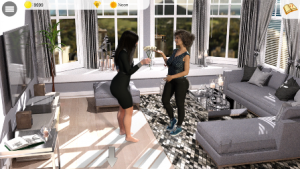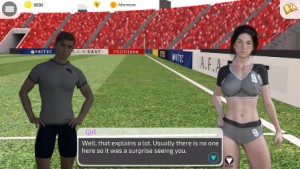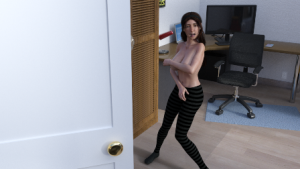 The story is about a young man(you), who just came back from military service that lasted for 4 years. You live with your step-family. Your real mother abandoned you as a child for a rich Sheikh so your father remaried for another woman, he is working for the military, but you haven't heard from him in years.(this backstory can change of course *wink*wink*).
Lots of things have changed, starting from the beginning you try to find your place in this world. The adventure begins here.
Puzzled Life Changelog:
-Advanced Steph story
-The extra scene that is unlockable with completing Hellen puzzles doesnt have that requirement now. The reason is the script has some issus with the plugin i use, it bugs out on some computers and doesnt send the message to continue the game. Untill that issue is resolved that scene will not require puzzle completion, you can access it normally.
-A few of the quests are little different
The next update is a standalone short story with the characters from this game just a different story, like a 1 year special.
If you have any issues or suggestions feel free to share!
Censorship: None
Platform: Windows
Language: English
Size 690 MB
Download game: