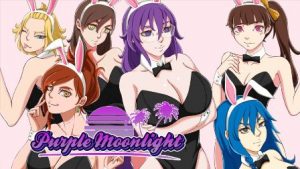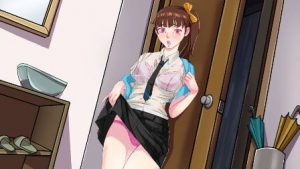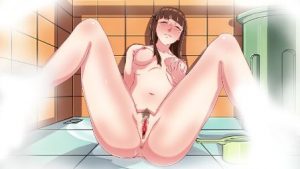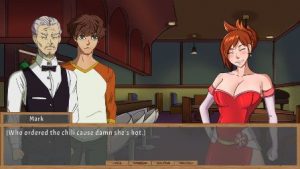 Purple Moonlight is a game about bartending. Uncle David always says that there are two absolutes that bartenders follow: One, always keep calm and cool, as bartenders, you need to create an atmosphere for guests to be able to relax and enjoy their drinks. Secondly, well, just don't screw up the order.
New Content and Changes:
Bartending minigame implementation.
New scenes added to Day 1.
Redesigned and redrew all the characters.
Added a sub-story to Day 1.
Remade Ashley's CGs.
Created 35+ new in game assets.
Added new music and sound effects.
Created new background for the minigame.
Added new characters.
Changed the player perspective of the main character (Now in first person).
Added Recipe List.
Redesigned the UI to be more classy.
Bug Fixes:
Removed "Spirit of David" bug.
Fixed several grammatical errors.
Fixed broken UI implementation.
Fixed Quit Button not exiting game.
Ingredients now return to the shelf after each minigame instance.
Fixed missing character poses.
Fixed camera positioning.
Fixed the Patreon Link, link should now redirect to the Patreon page.
Audio Settings should now be saved after exiting the Settings menu.
Fixed drink and ingredient position.
Developer: Mango Graham Queen
Platform: Windows
Language: English
Version: 0.15e
Censored: No
Size: 407 mb
Download game: