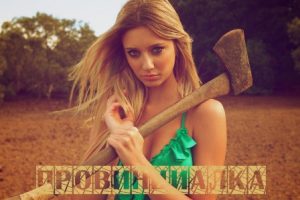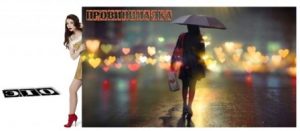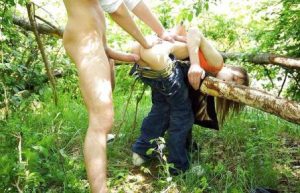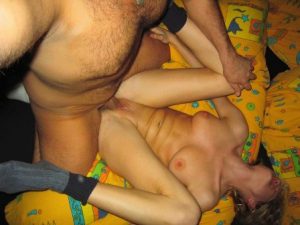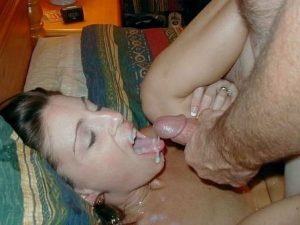 Its a reworked Version of the ETO game made by the Dev now with more events and some support from the mods and the ECV version
changelog:
1. From the school dialogue removed the challenge of the disco events of Katie.
2. Added cleaning of the screen in the bathroom of the Meinolds, when there is Vick.
3. The black screen is removed, a picture is added to the park and reduced by random in the events of Katya.
4. Cleaned the screen when watching porn with boys.
5. Fixed pictures for running.
6. The opportunity to pluck out eyebrows during permanent tattoo is removed.
7. Fixed a bug in the reputation system.
8. Fixed a path to the picture in the triplet with her sister.
9. Fixed a cycle in dialogues with the stepfather.
10. Added auto-dressing when leaving the beach. The inscription about the clothes on the beach is removed.
11. Fixed the output of the text in the dialogue with the director. Fixed the counter of non-attendance for working off.
12. Fixed ways to pictures in events with his stepfather in the garage.
13. Fixed the way to the video in the event with the coach.
14. Changed the picture, added screen cleaning in the DK City.
15. Replaced gif on the webm in the events with her husband.
16. Added cleaning screen when washing off cosmetics.
17. The beach, ice rink and lake in the city are added to the card exceptions.
18. Fixed a bug in the Sony branch with the inability to get a dialogue about recording a demo.
Censorship: None
Platform: Windows
Language: English
Size 5230 MB
https://k2s.cc/file/342a47043828c/Province120_Fix2en.rar
https://k2s.cc/file/03c44d4823518/Province_V1.2Fix2.part1.rar
https://k2s.cc/file/b463859b5d4d8/Province_V1.2Fix2.part2.rar
https://k2s.cc/file/e78e5f1ef9811/Province_V1.2Fix2.part3.rar
OR
https://fboom.me/file/342a47043828c/Province120_Fix2en.rar
https://fboom.me/file/03c44d4823518/Province_V1.2Fix2.part1.rar
https://fboom.me/file/b463859b5d4d8/Province_V1.2Fix2.part2.rar
https://fboom.me/file/e78e5f1ef9811/Province_V1.2Fix2.part3.rar