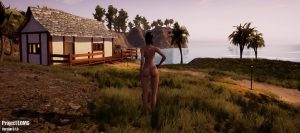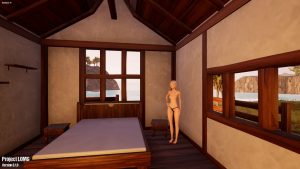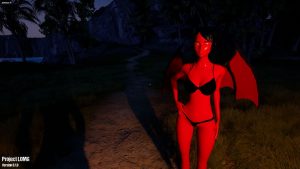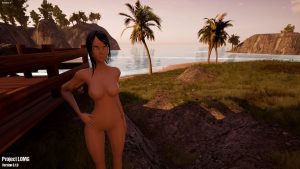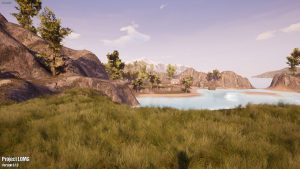 ProjectLOMG is an Adult Video Game I am currently creating, using the Unreal Engine 4. It is an RPG that aims to have a good mix of regular game elements as well as adult content.?
Added:
Added Vanity Cam Mode in 3rd Person View (V Key).
Added function to apply NPC looks to the player character (Up/Down Arrow Key).
Added flashlight (F Key).
Added daytime/nighttime music system.
Added first version of electricity system.
Added Walk-Mode and Sprint-Mode.
Added breast physics.
Added basic AI wandering functionality.
Added dialogue plugin.
Added Dynamic Depth of Field.
Added new Locations.
Misc:
Reworked female model.
Fixed excessive glossiness on NPCs.
Various smaller changes and fixes.
Censorship: None
Platform: Windows
Language: English
Size 1110 MB
Download game: