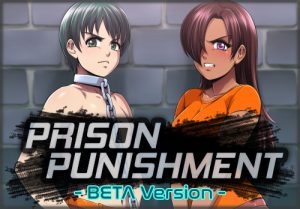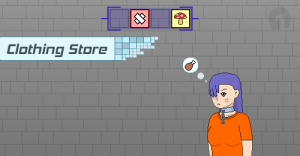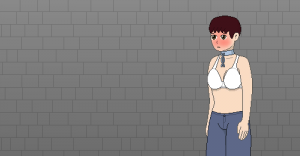 I have just finished creating my newest game, Prison Punishment. It is an adult virtual pet slave trainer game which allows you to train criminals. The game is based off real time. Everything you do in the game will require you to wait a certain amount of time. You will not need to keep the game open while you wait. The game will check how long you've been away every time you start it up, and then update the game's clock accordingly. The game's clock will move faster if you keep the game open, allowing you to get more done.?
I added a new feature that allows you to freeze time. It's a useful feature if you know your going to be gone for a few days and don't want to come back to a bunch of starved slaves. Just to let you know, it normally takes a little over 3 days for a slave's hunger stat to hit zero.
I also added a new outfit to the clothing store, which you can see in the screenshot.
– Fixed a few small errors
– Changed (Bathe) to an action based option
– Fixed Patron Only items
– Added outfits to the Clothing Store
– Added Talk option
Censorship: None
Platform: Windows
Language: English
Size 146 MB
Download game: