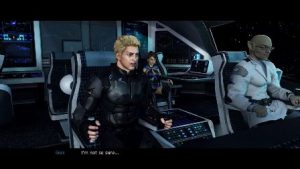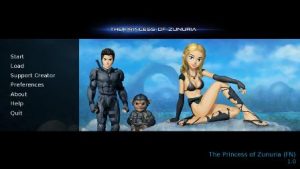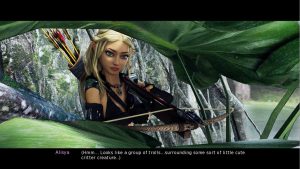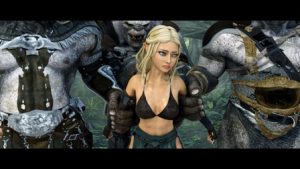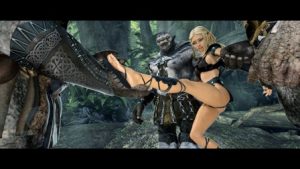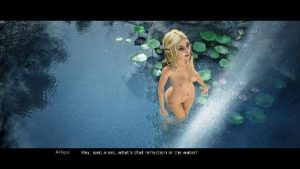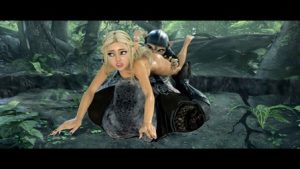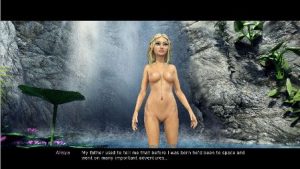 We begin this adventure with a group who once worked for the Serpen, but on a fateful day they are able to escape and land on a mysterious planet where they will embark on a new adventure. This planet is known as the world of Zunuria, a land full of dangers, beauty, friends, foes and surprises at every turn. The group gets separated, but you will get to control various characters throughout the game to progress the story, although you will mostly be controlling a male ex Serpen soldier named Zed who has escaped from the Serpen.
-Added one new scene with Sofia, SN, Kat, Trolan, Dasha
-Fixed a previous bug that made menu choices invisible in some scenes.
-Added an Alisya kick option in the previous Genzore scene.
Platform: Windows
Language: English
Version: 0.12 Revised
Censored: No
Size: 568 mb
Download game: