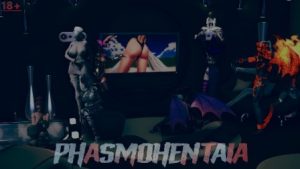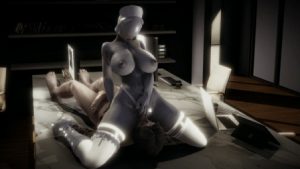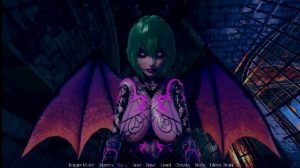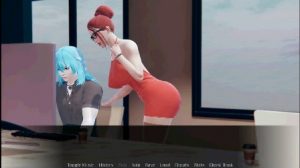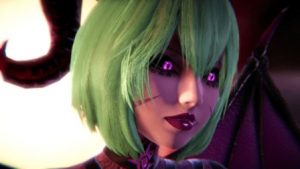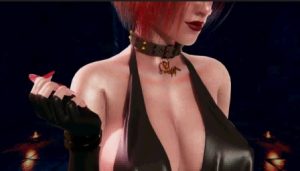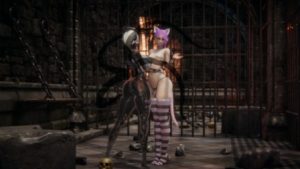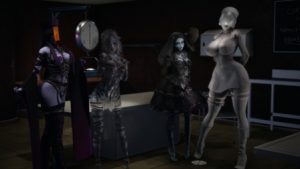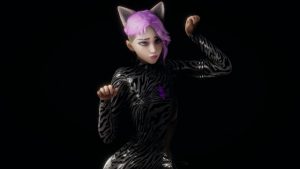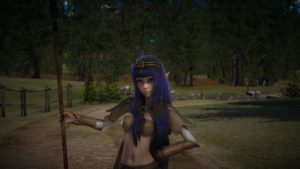 It's been over a month since strange things began happening around your home, you can't sleep, your work suffers and your love-life is over.
Maybe now that you have a ouija board things might change and you can get some answers? There's no way this can possibly backfire on you.
Changelog:
Phasmohentaia V0.4.2.1 The Circus
ADDED:
– (NEW AREA) Pennywise's Tent (Circus)
– (NEW AREA) Penny's Tent Sub Locations: The Main Event, Pennywise Room, Pumpkin's Room, and Mimic's Room.
– (NEW AREA) The Onryo's Room (Sadako, in Sewers).
– Added a group event for Pennywise's room (Sleep with all your waifus).
– Added new items to Cotton & Taki's shops
– Added The Onryo (Sadako), Romance options and gifts.
– Added an inventory menu to The Circus map, this will show your available items and number of tickets.
SCENES ADDED
– Added a VAM-Rendered 1 minute long animated lewd scene for Pennywise.
– Added 3 Lewd Animated scenes for Pennywise.
– Added 11 Lewd scenes for Pennywise.
– Added 1 Animated scene for Pennywise.
– Added 2 Lewd Animated scenes for Cheeks.
– Added 1 Lewd scene for Cheeks.
– Added 5 Lewd scenes for Cotton & Mimic.
– Added 1 Lewd scene for Ketchup.
– Added optional night time Entity choices at the waiting table (food court).
– Added 1 Lewd Animated scene for The Onryo (Sadako).
– Added 2 Animated scenes for The Onryo (Sadako).
– Added 3 Lewd scenes to the Bathroom within The Circus, with a small chance to be attacked while using the urinal by : Cheeks (Female) & Ketchup (Futa)
[collapse]
Developer: Mr.Xcy
Platform: Windows
Censored: No
Version: 0.4.2.1
Language: English
File size: 5380 mb
Download game:

https://k2s.cc/file/f5812bd61129a/Phasmohentaia-0.4.2.1-pc.zip