Pearldymes – Version 0.2182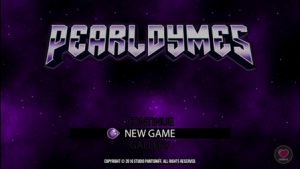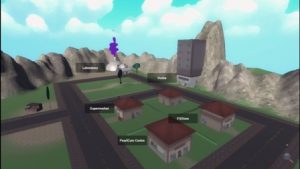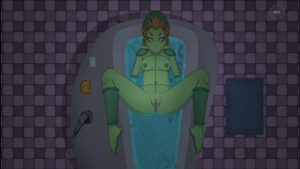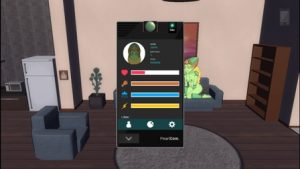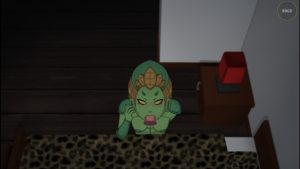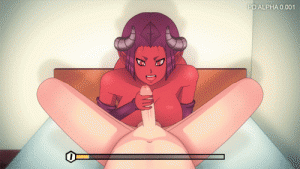 Bug Fixes And Changes in v0.2182:
Cleaned up textures and removed unused assets.
Made 2 different builds for windows, x86 (32bit) and x64(64bit). If you're not sure which version to get, just get the x86 version, which works on both 32bit and 64bit windows.
Fixed some database issues
Added the option to hide the arms in the DoggyStyle scene. (Press H)
Added the DoggyStyle scene.
Added Camera Controls to the town scene.
Fixed some imperfections in the town.
Fixed the collision detection of the player and some objects.
PearlDymes is a hentai breeding role-playing game. The goal in the game is to get your own monster girl(s) who
you can feed, clean, train, fuck, fuse, breed and use in battles. Besides this we also want to create some sort
of adventure mode, but currently we're working on getting all the base mechanics done. The game is in early development,
but we do release alpha builds for our supporters to test out and report bugs on. This game is our current main project, so you can expect this game to be kept updated. Not all of the features are implemented yet, so if you don't like playing an unfinished game, don't download the alpha builds. Also not everything you see of this game is final, so all the animations, gameplay and artwork you see will be improved or replaced.
Platform: PC/Windows
Language: English
Size: 100 MB

http://rapidgator.net/file/29c41e22647db95ccae442cf8c35a4c4/PearlDymesV0.2182-pc.zip.html