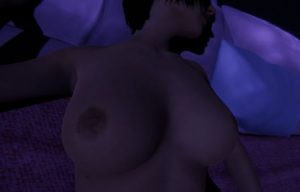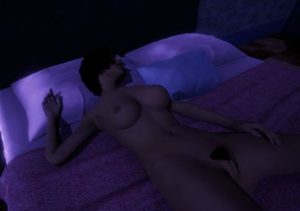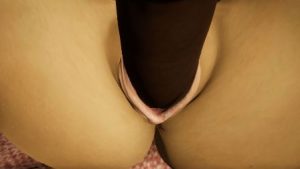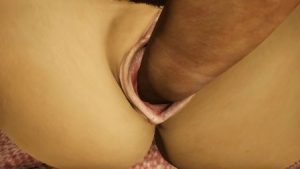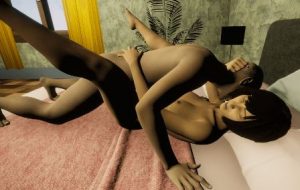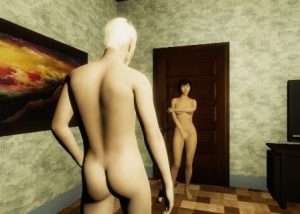 You wake up in complete darkness but when have you ever gone to sleep?
With no memories and no sense of self, you barely feel your existence when a voice catches your attention.
A sweet, melodic and familiar voice tells you about your origins: You are an Incubus.
You have no idea what an Incubus is yet but as foolish people summon you for their selfish reasons, you will learn more about yourself and the power you own.
R1 (Initial release)
-Added: 4500 Words (Avg. 15 minutes).
-Added: 26 images.
-Added: New character (Elera Vorguni).
Developer: Winterfire
Platform: Windows
Language: English
Version: R1
Censored: No
Size: 130 mb
Download game: