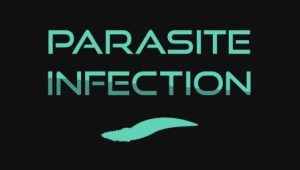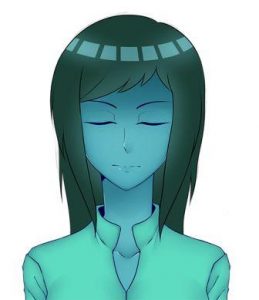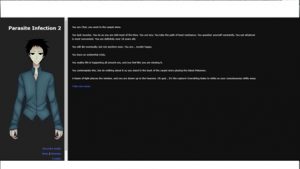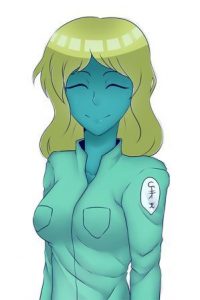 This is the story of Chet, a normal guy who is abducted by aliens and infested with parasites.
Progress Update:
Fixed all the bugs mentioned from the previous round of bug checking.
Polished music in part 1
Fixed Joan's quest triggers again
Fixed Scientist
Updated map for the spaceship
Fixed a bug for inserting eggs into rectum
Fixed captain not being able to be brain infested if the player infested their own brain first
Fixed an issue with Twine that was causing lag to build up as the game progressed. It should run extremely fast now.
Censorship: None
Platform: Windows
Language: English
Size 114 MB
Download game: