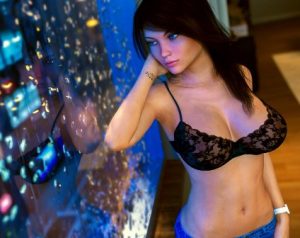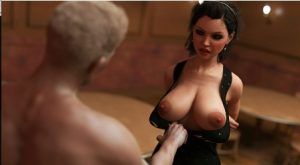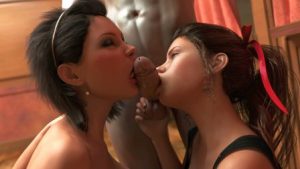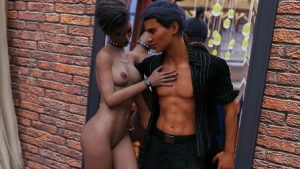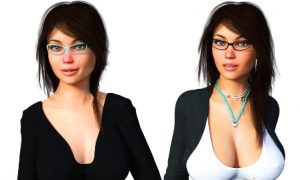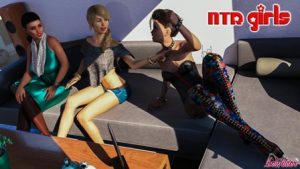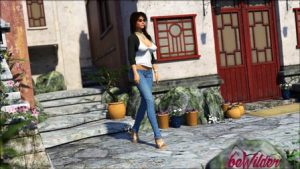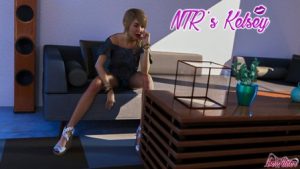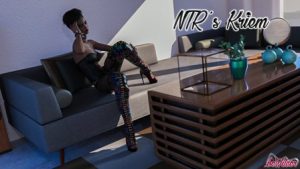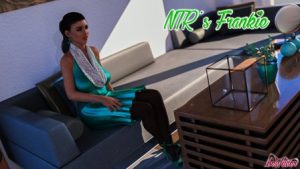 Our heroine Noemi (call her Noe, everyone else does) is the only child of an Italian (Florentine) immigrant to the USA, who is also a self made entrepreneur and chef. She runs her own restaurant in a small neighbourhood in suburban Philadelphia with her fiance Brad and her long-term waitresses, who are like sisters to her. Life has been good to her… too good. It all comes crashing down around her when her father is sent to an early grave and his secret debts come to light. As his only heir, they become Noe's and just like that she is under a burden of a 6-figure payment. That's not her only problem however as the biggest chain restaurant in town opens its dozenth location just across the street. She learns first hand how cut throat the food business can be at the hands of Mr. Baines and his chain "Salvatore's Deli".
Noe shows us just how hard it is to fight off crushing debt and a lecherous, treacherous rival restaurateur all while trying to keep her dream shop open. She's by no means alone however as her eternally optimistic fiance, a trio of trainee waitresses (Kriem, Frankie and Kelsey), and her last remaining regular, the grizzled ex-cop 'Old Roy' all back her up in the head-to-head with the world. Will she make it to her long awaited wedding day? And will she be the same person as she was when all this began? That's up to you now, isn't it!? C'mon by 'Little Toscana' and see what we're serving up!"?
Changelog:
v0.18
– Content
? 3 Full Scenes (for 79 Total).
? 63 New Scene Rendered CGs (for 1177 Total)
? Added 15 new days to the playable game time for True Mode (now up until the start of Day 299 / Month 10 Day 30 – Saturday)
? 18 Completely New Gameplay Rendered CGs (for 218 Total)
– 12 New Outcomes for the Restaurant Manager section, 1 Lv1 set for each girl in Promo (Proactive/Attack Sal), and 1 Lv3 set for both Waitressing (second set) and Entertainment (debut set), again for all girls. That's 3 each for Noe, Kriem, Frankie and Kelsey once again. See the Nerve UI on Sal's side of the street for unlocking details on these and all job sets.
[collapse]
Developer/Publisher: beWilder
Platform: Windows
Language: English
Version: 0.18
Censored: No
Size: 2390 mb
Download game:

https://k2s.cc/file/8291a54268654/NoemisToscanaRebirth_v0_18_Win.rar