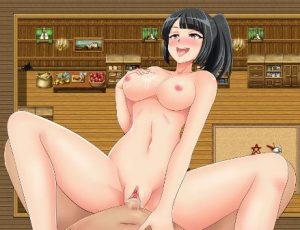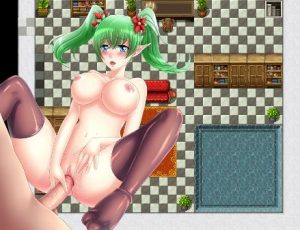 Renryuu: Ascension follows the story of Ryen, a half dragon-half human. After some sudden events Ryen becomes the King of his country and starts his dutys as the King in the castle while also traveling around when needed to take care of many problems inside and outside of the country.
v19.12.24
– Resources on the overview map are now color marked in dialog boxes.
– A Christmas elf has appeared in the castle in Aldlyn and is waiting for you to play with her
– Fixed a bunch of bug and corrected spelling mistakes, including some bugged constructions on the overview map.
– A second Christmas elf is at the Twin Ale Tower in Begus and needs your help to find some presents that she lost in Begus.
After helping the second elf you get to a screen where you can customize a girl, who will receive a sex scene around New Years Eve with all the details you picked. Out of curiosity I'd be happy if everyone could post their final result of what combination they liked the most.
Developer: Naughty Netherpunch
Platform: Windows
Language: English
Version: 19.12.24
Censored: No
Size: 840 mb
Download game: