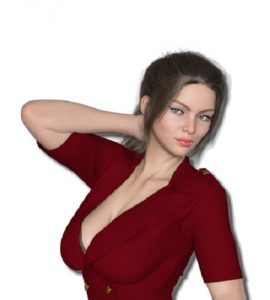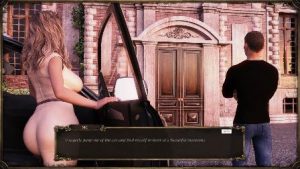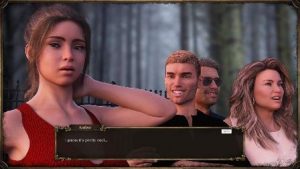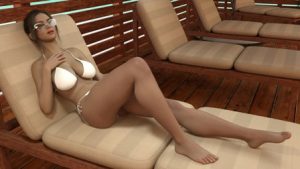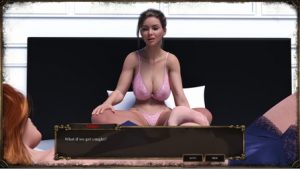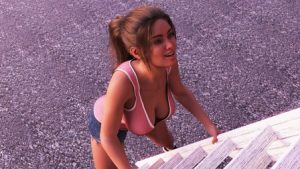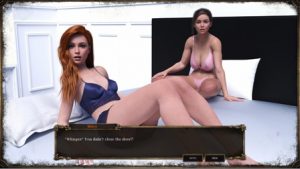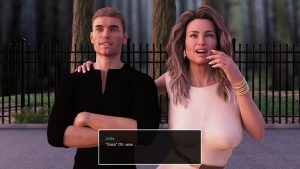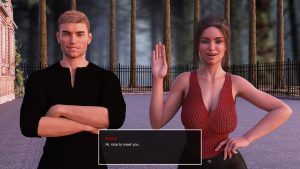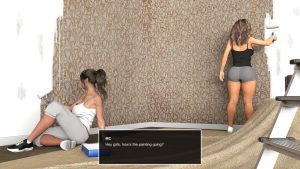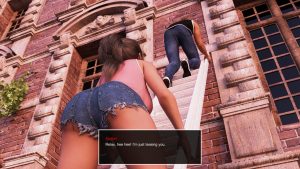 In Mystwood Manor you play as a young adult who finds himself in charge of a very old and mysterious hotel, due to some "unexpected" events.
You will hire, train and manage your staff, build new facilities and upgrade your hotel to meet your customers' demands. Each girl on your staff will have her own unique personality and backstory.
As you progress each of their storylines you will find out more about them and get to know them inside and out…
Will you be able to unravel the mysteries of Mystwood, while running and growing your hotel business? Get ready for a new adventure, filled with dark secrets, shocking plot twists and most of all, lots and lots of hot, steamy sex!
Changelog:
v0.9
For this update I've added new scenes for Riley, Annika and Denise Farrow. I also expanded the main
storyline, and polished overall gameplay.
I hope you guys will enjoy it!
Note: Existing saves can be copied over by moving the profiles folder from the previous version to
this one.
All the best,
Faerin
Story
• Added a new tier 5 event for Riley.
• Added a new tier 5 event for Annika.
• Added 3 new events for Denise Farrow.
• Expanded the main storyline.
• You can now pay back your father's debt to the bank.
Gameplay/UI
• Added the first 4 positive upkeep events (note: these have a small chance to trigger when
you assign a staff member to a hotel attribute that is already at 100%).
• Added images for the actions on the activity screens.
• Updated the map.
• You can now visit Isabella both in the evening and at night (instead of one of the two).
• Isabella will now grant you multiple readings per visit, if you have enough destiny points.
• Reduced the time dial animation length significantly.
Full version
• Added an option to skip & pass all guest interactions to the cheat console.
• Added an option to permanently lock the hotel attributes to the cheat console.
Bugfixes
• Fixed the love stat requirements for Julia, for Laura's and Kay's event.
• Fixed the nocturnal card to prioritize girls that don't have full energy.
• Fixed a bug with the socialite card.
• Fixed the foggy renders in Nora's last event.
• Fixed a bug causing checked-out guests to still show on the 2nd floor.
• Fixed a visual glitch in Isabella's tarot readings.
[collapse]
Developer: Faerin
Platform: Windows
Language: English, German, French, Russian, Portuguese, Chinese, Spanish
Version: 0.9
Censored: No
Size: 1320 mb
Download game:

https://k2s.cc/file/1750dc0e5803a/Mystwood_Manor_v0.9.0.rar