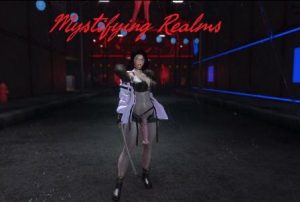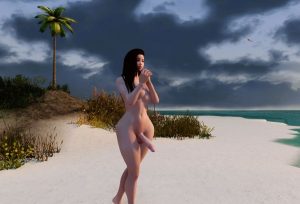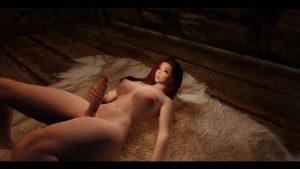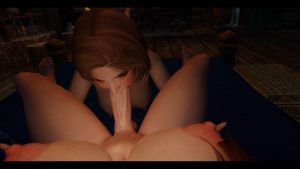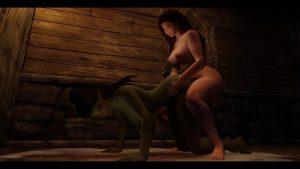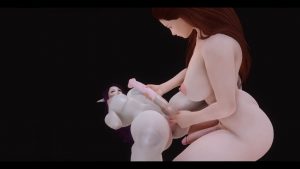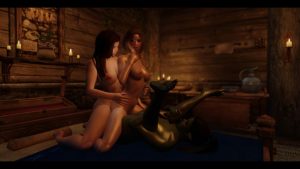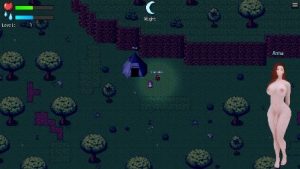 You play as an upcoming genius archaeologist Anna, and on one of her expeditions something mystifying happens, and she is thrust into a new world as a punishment, but there are also other things waiting for her once she is in the new world! Discover a way to return to your own world while traversing multiple realms and along the way meet beautiful girls and build your base along with your harem!
Changelog:
v0.04 Public
-Changed choice menu to after intro instead of the end of realm 0.
-Removed corrupted path and replaced with lesbian path.
-Change the battle screen type to the front instead of the side (No side scroller type sprite).
-Made Cheat menu choice to enable/disable.
-The choice to skip the intro.
-Fixed some grammar/spelling errors.
-Fixed Zoom corner problems.
-Changed effect of depleted hunger/thirst from death/passing out to moving slower.
-Changed Polvuru to better suit her character.
-Improved Hud and added multiple options to toggle hud.
-Fixed missing icon for meat broth.
-Changed death effect from teleport back to base to decrease in hunger and thirst.
-Swapped Iranel and Alvanaz races around.
-Android Version Abandoned due to it being to laggy/ not optimised. (I don't know how to port to android properly)
-Fixed bug where you can miss a relationship point of Emmily which can mess up the game.
[collapse]
Developer: One Heroic Man
Platform: Windows
Censored: No
Mystifying Realms Version: 0.04 Public
Language: English
Size: 1300 mb
Download game:

https://k2s.cc/file/064b6ef94f438/Mystifying_Realms_V0.04_Public.rar